Machining of Parts for:
Automotive and Racing Industries
Custom Machined Parts Manufacturer
FedTech takes the initiative to help you complete projects in all types of industries, including automotive. You produce the print and we can take it from there. We can help you produce parts of all shapes and sizes. Keep reading for details on our automotive machining services. 
Whether it's parts for under the hood, for doors or wheels, or whether it's interior or exterior; custom gaskets, seals, or any other custom parts, FedTech is here to help. We use waterjet cutting and custom laser cutting to manufacture parts from prototype to production, no job is too difficult.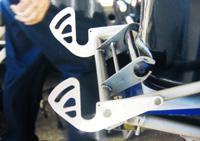 At FedTech, we're able to custom manufacture your parts with precision, efficiency and quality. We can produce parts for the automotive industry from carbon steel, stainless steel, composites, plastic, rubber, ballistics, aluminum, and many other materials. Parts that can be manufactured at FedTech may include spoilers, lift gates, frames, engine cradles, moldings, fenders, splitters, panel parts, seat frames, seat bases, and more.
Value-Add Manufacturing Services
Value Added services offered for automotives, include:
Welding
Drilling/Tapping/C'Sink
Deburring (Tumbles)
PEM Stud
Custom Assembly
Machining
Finishing
Forming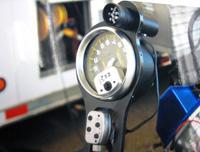 To see previous work we have done, take a look at our Photo Album. You can also see FedTech in action in our Short Videos section. We are confident in our custom manufacturing and are proud to provide you with any information that you may need to help you decide if FedTech is the right supplier for you.
Contact Us today to learn more about waterjet cutting or industrial laser cutting. See what we can do for you on your next project! FedTech is also an ISO 9001:2015 certified job shop.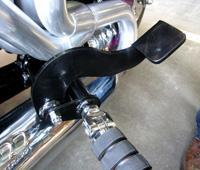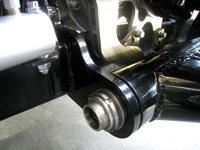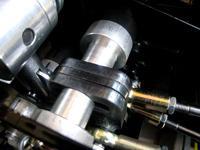 ---
View more of our custom machining work, and contact us today to learn more about waterjet cutting or industrial laser cutting services at FedTech, and see what we can do for you!