Making the Most of a Superalloy
Haynes 282 alloy is a "superalloy" that was developed for high-temperature structural applications. It's often used in parts for aero and industrial gas turbine engines. And, yes, it's extremely expensive. Here's how we helped our customer make the most of this material on a tricky project.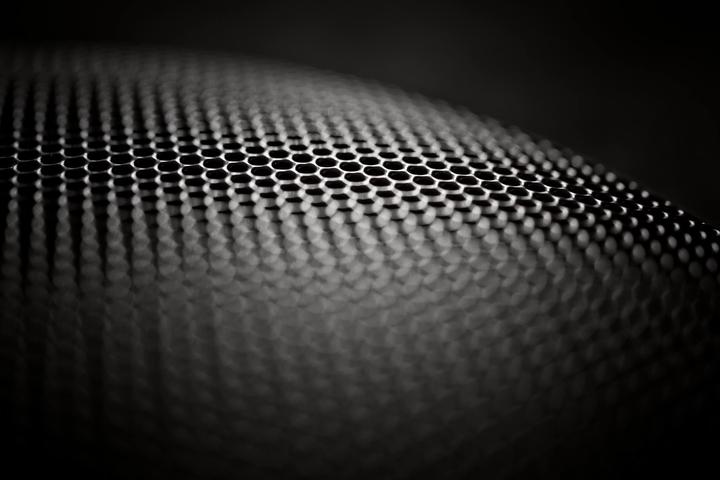 Services

Waterjet Cutting

Machining
Industry

Aerospace

General Industrial Manufacturing
Materials

Haynes® 282® Alloy
About
the Project
Our customer needed to create custom parts for a jet engine using 5.5-inch Haynes 282 alloy rounds. The project specifications called for waterjet cutting.
The Problem
The rounds that needed to undergo the waterjet cutting were attached to a piece of equipment that could not get wet. Not only this, but Haynes 282 alloy is extremely expensive; we could not afford to waste even the tiniest amount.
Water Cutting Services
Provided with Care
Our mission was to cut the customer-supplied Haynes 282 alloy into a custom shape. The process is trickier than it sounds, however, as this material is extremely expensive. It was a job in need of a careful hand—and an even more careful procedure. Not only this, but the equipment that was attached to the rounds could not get wet, so we took necessary precautions to ensure it was properly protected during the entire waterjet cutting process.
With skilled engineering and operating, we were able to successfully complete the project and meet every single one of our customer's requirements.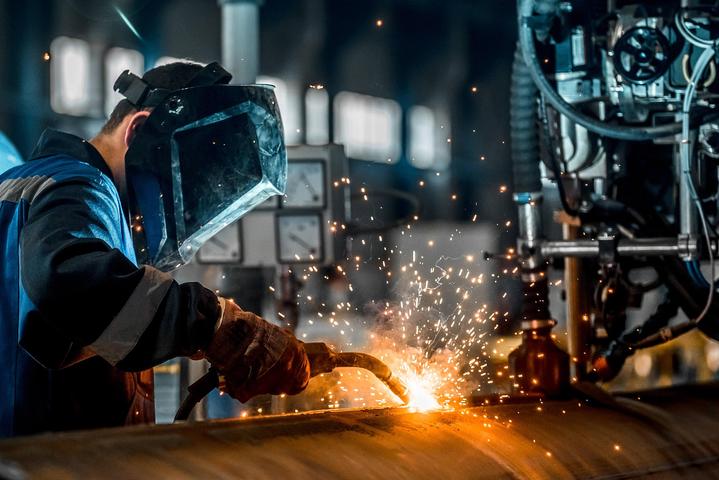 Want to Learn More?
Discover the benefits of working with a full-service custom manufacturing company on your next project.