Abrasive Waterjet Cutting Services
For projects that need the best in heat-free precision, abrasive waterjet cutting delivers. At FedTech, our state-of-the-art waterjet cutting capabilities produce burr-free parts from a wide variety of materials. With nine high-pressure systems and many cutting heads, we can handle all projects large and small.
High-Velocity
Abrasive Waterjet Cutting
Our state-of-the-art CNC machining and programming software, mixed with our cutting edge waterjet technology, promises the accuracy and quality your project needs.
Using a high-velocity coherent stream of abrasive mixed with water, abrasive waterjet cutting can process almost any material. For example, water passes through a sapphire, ruby or diamond orifice at 40,000 to 60,000 psi, creating momentum to pierce or drill holes as small as .030" in diameter.
Our waterjet cutting services are available to industries requiring high-quality components with a quick turnaround. We have delivered many projects ranging from detailed art and architecture to ballistic material for defense and beyond.
From manufacturing your prototype to full-scale production, we handle it all at FedTech.
Benefits of Abrasive Waterjet Cutting
Like laser cutting, waterjet cutting results in low-contact, no-heat cutting that produces burr-free parts in a cost-effective manner.
High levels of accuracy: Abrasive waterjet cutting can achieve accuracies of up to +/- 0.001".
Ability to process a wide range of material thickness: We can process thicknesses of 0.0005" to 12", no matter the material.
No distortion or warping: Any inaccuracies or faults in your component can be detrimental to the finished product. Abrasive waterjet cutting eliminates those faults.
Lower costs: Due to our ability to eliminate faults caused by distortion or warping, we're also able to reduce production costs and pass the savings on to you.
Reduced material waste: The small kerf width of waterjet cutting reduces material waste by providing close nesting of all cut parts.
Near-net-shape cutting: Abrasive waterjet cutting eliminates the need for secondary operations.
Materials
Our abrasive waterjet cutting can process or cut most component materials, including:
Aluminum
Brass
Carbon steel
Ceramics such as ceramic tile
Glass
Kevlar
Marble and granite
Plastics
Rubber
Wood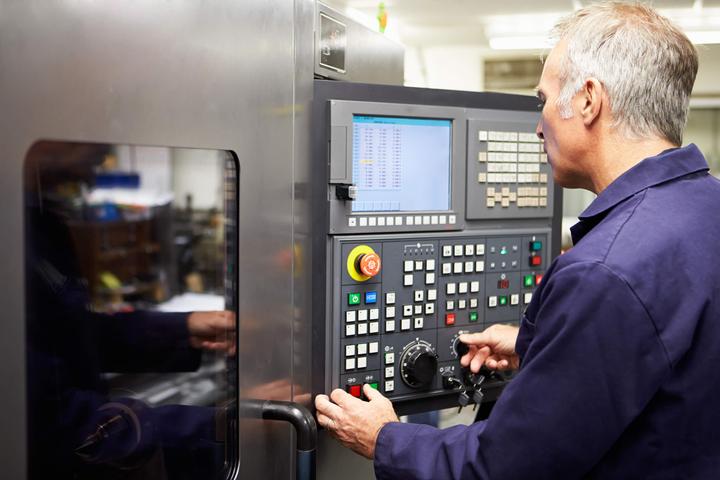 Abrasive Waterjet
Cutting Services
When accuracy matters, abrasive waterjet cutting is a great choice for a wide range of industries and applications. Learn more about FedTech's waterjet cutting services today.