Frequently Asked Questions
Here is a page dedicated to our waterjet and laser cutting customers. We receive a variety of questions on numerous occasions about our laser and waterjet cutting services, so it seemed to be a good idea to make it easier for our customers to get answers! If your question or concern does not fall into any of these categories, feel free to contact us and ask a FedTech associate.
For other questions, Contact FedTech today to request more information about our waterjet and industrial laser services or to request a custom quote!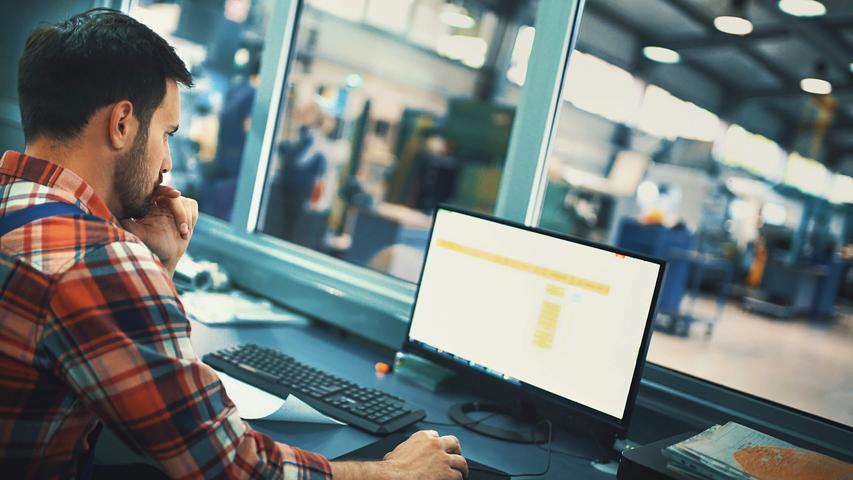 How Can
We Help?
Contact us today to learn more about our customer-centered approach.