Machining of Parts for:
Aerospace Industries
No job is too big or too small at FedTech. As our capabilities are nearly limitless, then our industry work should be too! Our Quality and workmanship is highly esteemed, and we're confident that we can complete each project regardless of its complexity. FedTech is also ISO 9001:2015 certified, ensuring quality is displayed on all of our custom manufactured parts. FedTech has capabilities for all of your custom aerospace manufacturing applications
Our cutting edge technology and innovative machinery gives us the advantage to complete all sorts of projects even with very strict deadlines. Our experience in waterjet cutting and laser metal cutting enables us to process projects from prototype to production.
Potential designs of all sorts come into our shop with specifications and requirements that a lot of our competitors cannot hold. Fortunately, FedTech is able to use a variety of in-house services to complete projects with high quality and unmatched performance.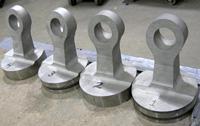 Some of the parts that we've manufactured for the aerospace industry include aluminum gaskets, titanium bars, forgings, specialized fittings, custom o-rings, aerospace bolts, connectors, spacers,and fasteners. Services provided have included sheet metal fabrication, CNC machining and more. Send us your prints and we'll get you a quote for the work to be done.
FedTech has produced numerous components and parts for the aerospace industry and we pride ourselves in high quality, cost-effective manufacturing. Materials included in our capabilities can be seen on our materials page, but those most common to the aerospace industry may include:
Aluminum 7075
Monel 400 and K500
Inconel 600
Inconel 625
Inconel 718
Hastalloy,
Titanium
Aerospace Alloys
Alloy 36
A-286
188
230
321
347
625
694 (CM-64)
718
L-605
X
W
C263
Rene 41
Waspaloy
Tribaloy T-800
Contact Us today to learn more about waterjet cutting or industrial laser cutting and put our waterjet and laser cutting experience to work for you.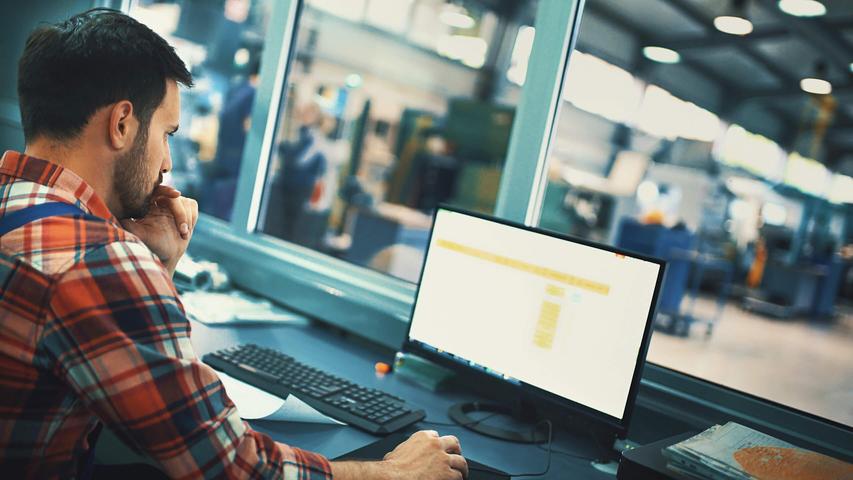 How Can
We Help?
Let us machine parts for your aerospace needs. To learn more about our customer-centered approach to our custom manufacturing services or to get a quote, contact us today.