Waterjet Cutting Services
The powerful, heat-free precision of waterjet cutting is ideal for a variety of materials. With nine high-pressure systems featuring multiple cutting heads, our waterjet cutting capacity is one of the largest in the country. For you, this means quick turnarounds and competitive pricing—all backed by ISO 9001:2015 quality standards.
Powerful Precision
For Your Project
With the ability to slice through materials and alloys ranging from wood to titanium, waterjet cutting is a critical manufacturing tool. Because the cutting stream produces a low-contact, no-heat force, its benefits include burr-free parts. Our systems compress water up to 60,000 PSI, generating a jet stream that cuts materials measuring from .005" up to 12" thick. Our capabilities include both abrasive and non-abrasive processing.
Benefits of Waterjet Cutting
Cutting tolerances as close as +/-.003"
Burr-free parts
Low contact force of the cutting stream
No heat affected zones (HAZ)
Cut almost any material
Small kerf width to allow tight nesting and optimal material usage
No distortion or warping of materials
Materials
Aluminum
Carbon steel
Stainless steel
All steel alloys
Armor plate
Brass
Copper
Exotic alloys
Foam
Neoprene
Plastics
Rubber
Silicone
Composite materials
Glass
Granite
Marble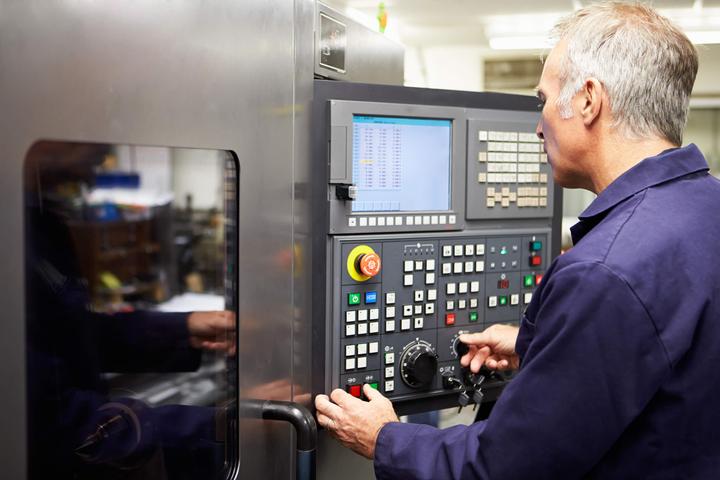 Been There
Cut That
Waterjet cutting is an excellent choice for a number of industries and applications. Learn more about FedTech's waterjet cutting services today.