Value Engineering
We review every design and drawing for cost-reduction opportunities. This means studying the title block, asking the right questions, and conducting a critique using design for manufacturability (DFM) as a guideline. Often, our analysis leads to design and/or material changes that significantly reduce manufacturing costs and improve performance.
Engineering Your Success
At the end of the day, you should feel 100% comfortable with the manufacturing of your project. With this in mind, we guide you through important decisions and milestones, and are always available to answer your questions. Whether it's working with you on forecasts or kanban scenarios, our goal is your success.
Benefits of Value Engineering
Meet same-day deadlines
Optimize the manufacturing process
Prototyping
Industrial design
Reverse engineering
Identify opportunities for manufacturability
Support for concept and prototype design
FedTech's Value Engineering Solutions
Materials management and handling
Sales and operations planning
Forecast management
Advance planning and scheduling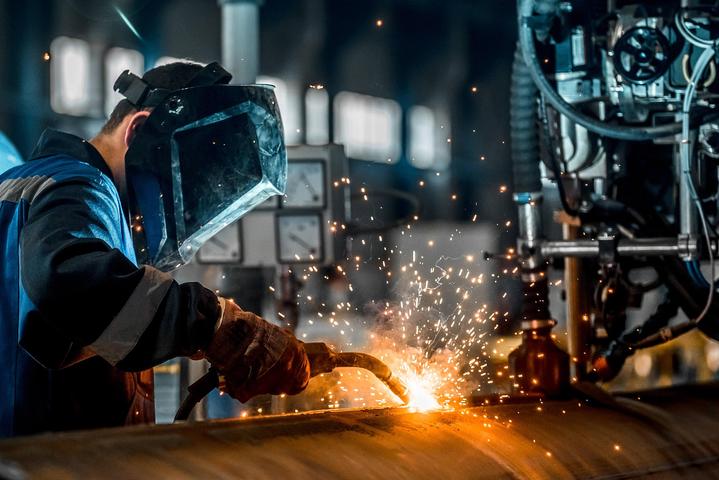 Discover the
FedTech Difference
Learn more about how our value engineering contributes to your success.