FedTech Careers
FedTech is a rapidly growing business with many opportunities for talented custom manufacturers. At our facility in Mounds View, Minnesota, you'll find a team of professionals who support each other to get the job done. Enjoy competitive pay and benefits, as well as on-the-job training and education. If you're ready for a rewarding custom manufacturing career, we're ready to help make it happen.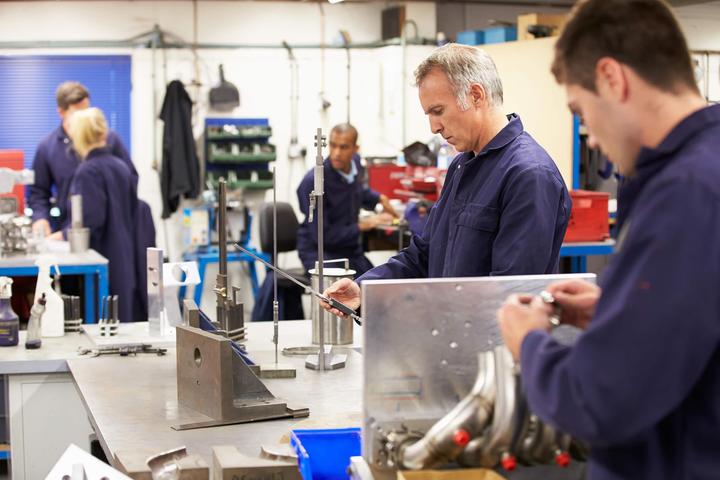 Company
Benefits
Teamwork is essential for any successful business. When employees come together to collaborate on projects, they bring their diverse skills and experience to the table, making it possible to achieve results in a more efficient and effective way. By celebrating these successes, businesses can create a culture of quality and excellence that contributes to further achievements down the line.
We value our team members, which is why we offer a competitive benefit package that exceeds industry standards. From a 401(k) plan to premium health care, we are committed to making FedTech a great place to work for all.
Medical and Dental insurance
Supplemental insurances including life, short-term disability, and long-term disability
Paid holidays
Up to 4 weeks PTO
401(k) with 100% vesting
Quarterly bonuses
The Ideal Candidate
The FedTech team includes engineers, programmers, and technicians who provide services ranging from laser and waterjet cutting to machining and assembly. Whether you're looking to start or further your custom manufacturing career, you can fulfill your potential here.
Mechanical
Fast Paced
Highly Motivated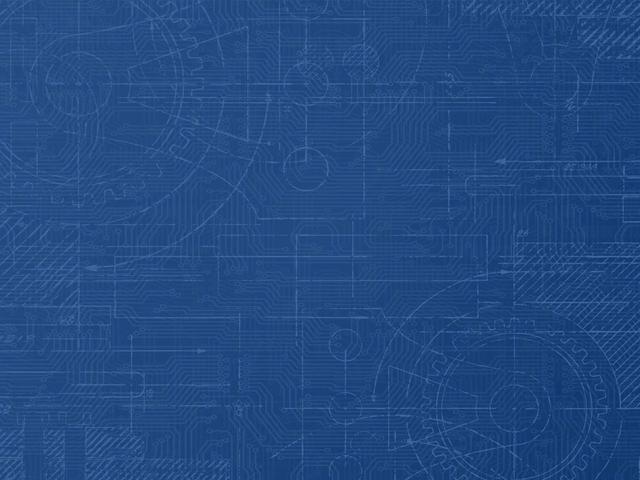 Our
Culture
We believe that quality isn't just something we say—it's something we do. From the service we provide to the parts we make, a deeply rooted commitment to quality is our driving force.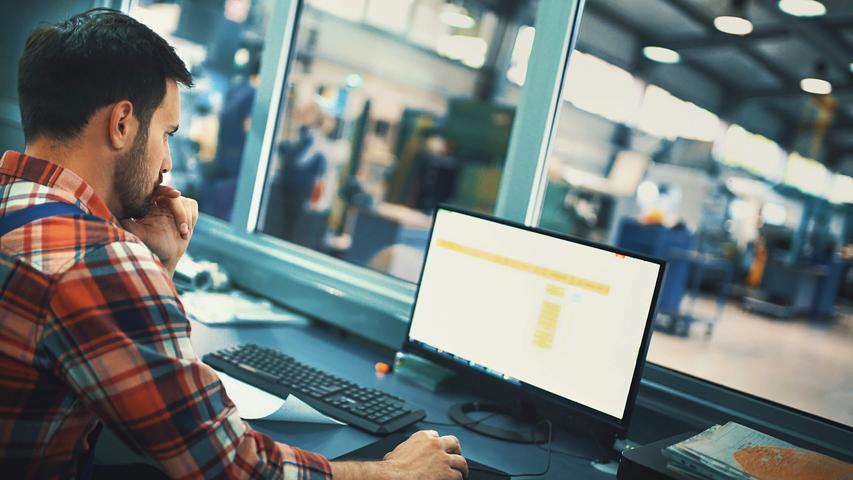 Ready
to Apply?
We are always seeking talented, committed individuals. Check our open positions, or contact us to learn more.