Custom Gaskets
Manufacturing
FedTech delivers custom gaskets manufacturing to a wide range of industries. From marine applications to appliances, we offer the cutting abilities and technology required to create the exact gasket you need for your project.
Your One-Stop Shop for Custom Gaskets
One of the most common parts required for any application is the custom gasket. Gaskets are typically used as a mechanical seal to fill the gap between two other parts in a machine. Whether an automotive application or another type, gaskets prevent discharge on parts that may leak under pressure.
FedTech is a nationally recognized gasket manufacturer located in Mounds View, MN. Proudly providing custom gasket cutting for clients around the country. FedTech is your one-stop shop for custom gaskets, regardless of application. We provide many different gasket types including:
Lock plate gaskets
Head gaskets
Filter gaskets
Copper exhaust gaskets
Engine cylinder head gaskets
Parking light gaskets
Rubber silicone gaskets
With our capabilities such as machining, finishing, forming and more, we can complete your custom gasket project, no matter how unique.
Delivering the Perfect Cut for All Custom Gaskets
At FedTech, we house nine high-pressure waterjet systems with multiple cutting heads, plus full CAD/CAM capabilities for both waterjet and laser cutting.

Abrasive & Water-Only Waterjet Cutting
Abrasive waterjet cutting is typically the method of choice when manufacturing custom gaskets. This process works best with copper, brass, stainless, rubber and aluminum materials. For materials that may require and abrasive-free waterjet cutting, we recommend water-only. This process works best for materials such as cork, neoprene, felt, TeflonⓇ and others.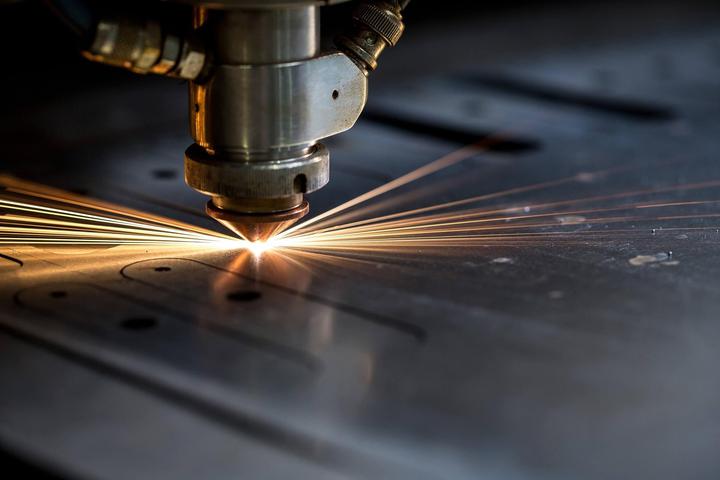 Laser Cutting
For sheet metal or other thin materials, we provide accurate and efficient laser cutting services. We offer a range of power densities, ideal for both large and small-scale applications. Designed with automatic dual pallet loading systems, our machinery performs laser cutting for short to long-run productions.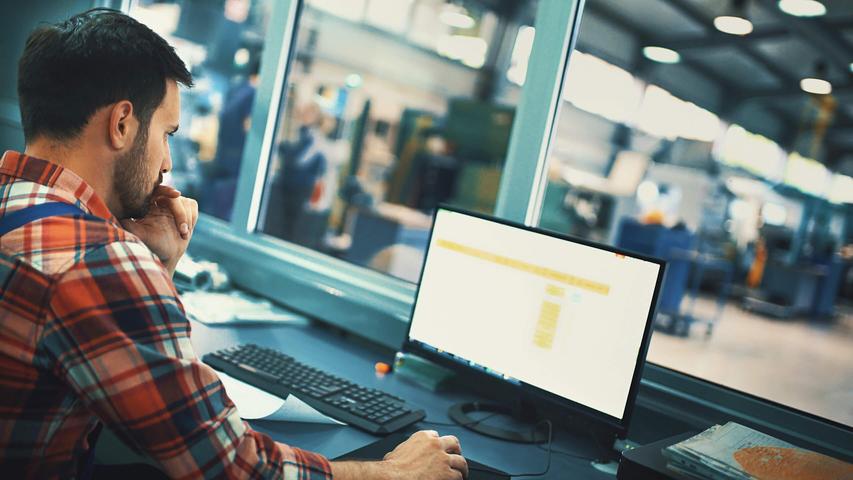 How Can
We Help?
Let us help you create a gasket that fits your specific project needs. To learn more about our customer-centered approach to our custom manufacturing services or to get a quote, contact us today.