Custom Copper
Gaskets Manufacturing
Gaskets are one of the most common parts required for many different applications and industries. At FedTech, we have the production capabilities needed to create custom gaskets that fit your specific requirements.
The Benefits of Copper in Custom Gaskets
A gasket, regardless of its application, must withstand high levels of pressure and wear. Although steel, aluminum and other hard metals might seem best for most applications, copper has unique properties that make it a great option. Copper is a soft red metal which allows the gasket to fully conform to a sealing surface, reducing excess movement.
Due to its softness and malleability, it can be manufactured into any form, no matter how complex. It offers better electrical conductivity than most materials and continues to resist corrosion over long periods of time.
How Are Custom Copper Gaskets Made?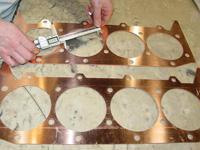 At FedTech, we use abrasive waterjet cutting to manufacture your custom gaskets. Abrasive waterjet cutting works best for materials including copper, brass, stainless and aluminum. Using a high-velocity, coherent stream of water mixed with abrasive, we custom cut your gasket to fit your specifications.
Abrasive waterjet cutting can cut, pierce or drill holes as small as .030" in diameter, helping us create precise and accurate finished products.
Copper Gasket Applications
Many different applications spanning a wide range of industries may include copper gaskets in their design. Some of the most common applications include:
Motors and machinery used in automobiles and motorcycles
Mechanical parts of farm equipment and heavy machinery
Generators and air compressors
Appliances such as refrigerators and air conditioners
Aerospace and defense machinery
Electronic devices
Over the years, we've produced many different types of custom copper gaskets including lock plate gaskets, head gaskets, filter gaskets, copper exhaust gaskets, engine cylinder head gaskets and many more. Not sure if copper is the right material for your custom gasket? We recommend reaching out to our team for assistance. FedTech is a nationally recognized copper gasket supplier and manufacturer with capability of creating small or large copper gaskets, and everything in-between.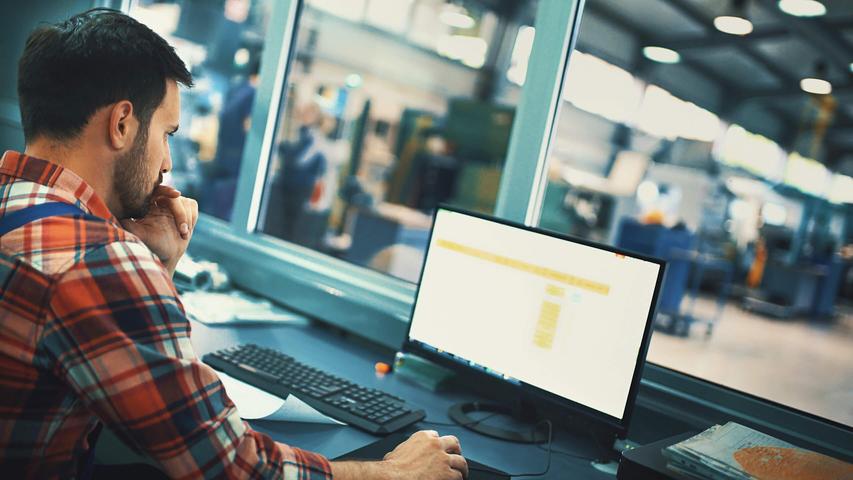 Your Full-Service Custom Gasket Manufacturer
With our state-of-the-art technology, high-pressure waterjet system and a dedication to accuracy, we produce custom copper gaskets to fit your unique project. To learn more about our custom gaskets or to start a quote, reach out to us today.