Achieving Extreme Precision for an Exquisite Piece of Public Art
To complete a sculpture at Charlotte-Douglas International Airport, we were called in to do some extra-special laser cutting of paper-thin stainless steel.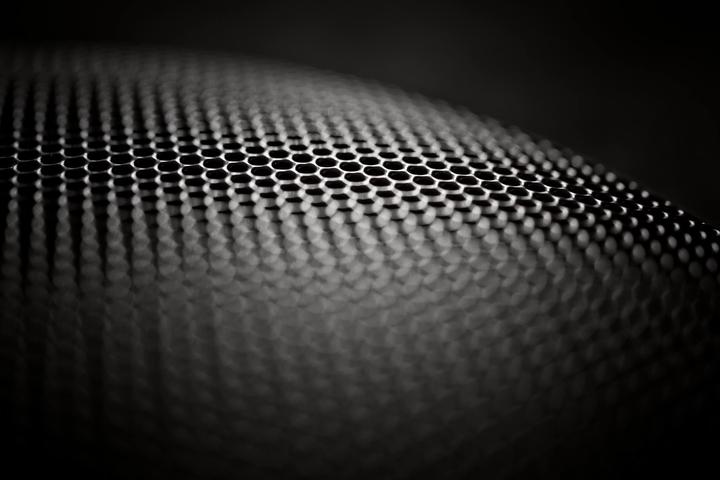 Services

Laser Cutting

Fabrication and Welding

Machining
Industry

Custom Art

Architectural
Materials

304 Stainless Steel
Location

Charlotte, NC
About
the Project
When Andrea Myklebust and Stanton Gray Sears, two talented sculptural artists from Stockholm, Wisconsin, were commissioned by the Arts and Science Council to create a project for the Charlotte-Douglas International Airport in North Carolina, they turned to us for help.
The artists' design called for a "landscape" of four towers, each measuring up to 22 feet in height, to be constructed from Indiana limestone, stainless steel, and bronze. The towers were to feature carvings that showcased imagery drawn from the region's past and present textile traditions. The top of each tower was to be fitted with LED fixtures for an impressive display of color-changing illumination.
The Problem
The artists had chosen to outfit the tops of each tower with stainless steel sheets that would feature intricate cutouts to allow the LED lights to shine through. The steel sheets, however, were paper-thin. To allow for this element of the sculpture to work with the base, the sheets and cutouts needed to adhere to precise specifications.
Laser Cutting in the Name of Art
To make Andrea and Stanton's designs work in the 7-gauge 304 stainless steel sheets, we needed a cutting application that would allow for extreme precision. After evaluating both the designs and the material, we determined that laser cutting was the best option.
Not only was laser cutting ideal for producing precise cuts in the thin material but it also allowed for a quick turnaround. This gave Andrea and Stanton the ability to complete their exquisite work of art by the deadline they had promised.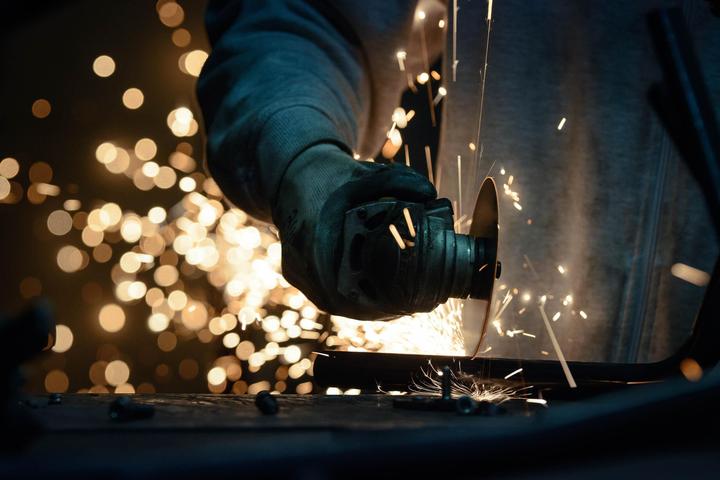 Want to Learn More?
Let our custom manufacturing services bring your creative vision to life.