Delivering a Full-Service Solution for a Famously Tough Steel
When our customer needed to create parts out of four-inch-thick sheets of HY-100 ballistic steel, we were up for the challenge.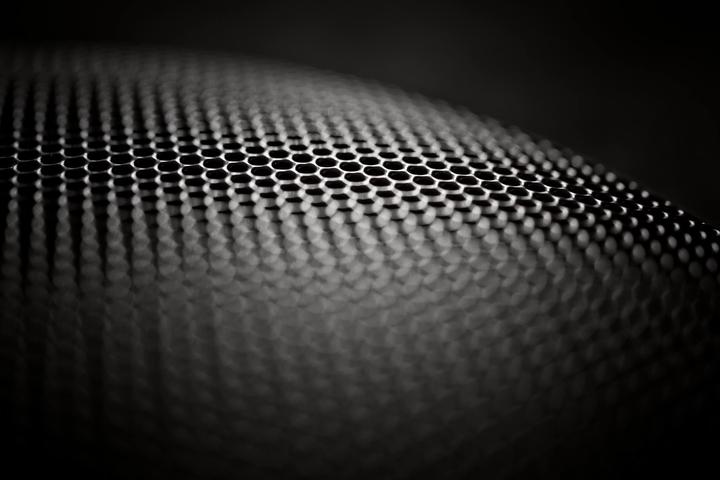 Services

Waterjet Cutting

Machining

Fabrication and Welding
Industry

Defense
Materials

HY-100 Ballistic Steel
About
the Project
HY-100 ballistic steel is a very tough and rugged material—it's often seen in military applications. When our customer needed to cut through large sheets of it to create parts for military and defense operations, the FedTech team was up to the challenge.
The Problem
The sheets of HY-100 were actually armor plating; they were exceptionally heavy and large. Not only that, HY-100, like other ballistic materials, is very expensive. It was critical to meet the customer's exact specifications and tight tolerances.
Leveraging Capacity and In-House Capabilities for a (Heavy-Duty) Job Well Done
The project was perfect for our large-capacity waterjet cutting systems. To cut through the famously tough HY-100 armor plating, we used abrasive waterjet cutting. With multiple cutting heads, our systems had no problem slicing through each piece. Once cut, we sent the parts to our in-house CNC machine shop where we milled and machined them for smooth edges and precise angles.
Because we were able to nest the parts tightly on our large-capacity waterjet cutting system, we achieved minimal waste. This allowed our customer to make the most of a highly expensive material while meeting the tight tolerances demanded by the project.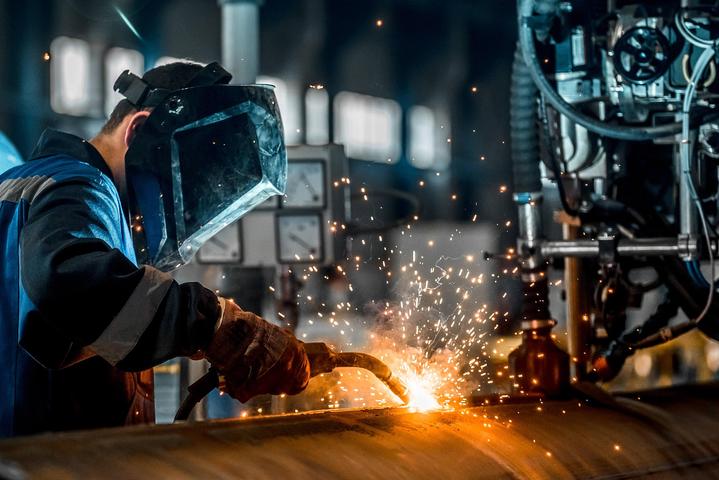 Want to Learn More?
Our team has worked with all types of ballistic materials. Let us know how we can help you achieve success on your next military project.