Your Partner In Manufacturing
When you work with FedTech, you get a partner who goes beyond the traditional role of a contract manufacturer. We consult with you on every step of your project, from identifying cost-saving measures to working with your sales forecasts. Our goal is your success, today and tomorrow.
Customer Care Matters Here
With a wealth of experience, a commitment to ISO 9001:2015 quality standards, and one of the country's largest capacities, we are ready to take your project from prototype to production. Most important, we are ready to meet your needs at every stage. Our dedication to quality extends to customer care, which is why you can expect a customer-centered approach—whether we're quoting your project or delivering your final product. Regardless of your industry, we're here to make the manufacturing process easy for you.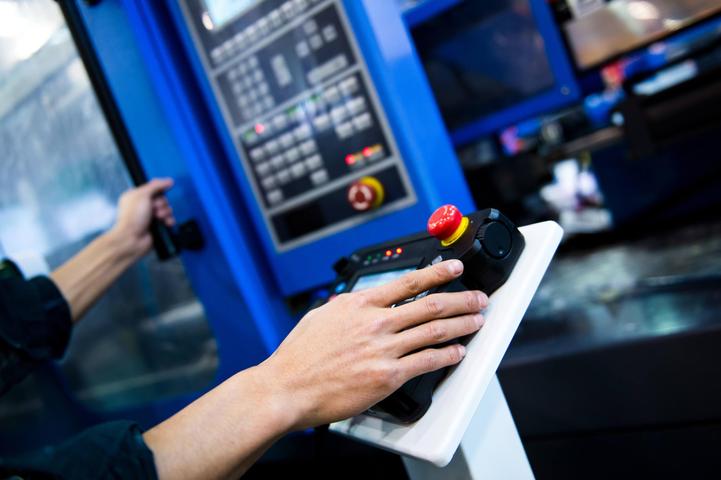 Experience the
FedTech Difference
Find out how our customer-centered approach could benefit your next project. .