Helping Our Customer (and a Major Retailer) Make a Good First Impression
See how we processed 0.5-inch-thick gatorboard to create a flawless custom sign.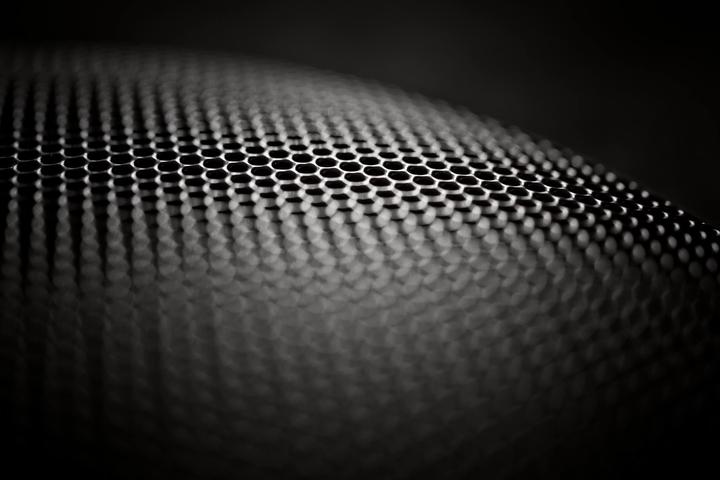 Services

Waterjet Cutting

Packaging

Service
Industry

Retail Manufacturing
Materials

Gatorboard
About
the Project
One of our customers specializes in creating custom displays for major retailers. Many displays call for custom logo signage, which is how we got involved in helping the customer fabricate this gatorboard sign for Starbucks.
The Problem
Our customer's design specified using gatorboard, which presented a few challenges. Gatorboard is a type of display board that features a dense foam core sandwiched between rigid wood-fiber veneers. It is thin (measuring 0.5 inches thick) and porous. In this case, the gatorboard was also white, which meant we needed to take extra care to keep it free of dirt.
Non-Abrasive Waterjet Cutting
for a Flawless Finish
Considering the properties of the gatorboard and its color, we chose to use non-abrasive waterjet cutting to process the sign. This allowed for clean lines, smooth edges, and a residue-free finish.
The finished custom logo signage was perfect for our customer's Starbucks display. In fact, our customer was so happy with the end product, he had our team use waterjet cutting to process six additional custom signs.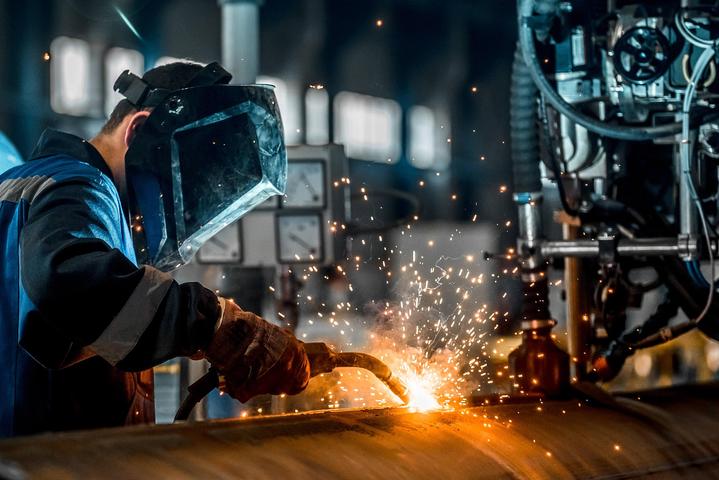 Want to Learn More?
Let us help you achieve head-turning results on your next project.