Custom Signage
Manufacturing
FedTech delivers custom gaskets manufacturing to a wide range of industries. From marine applications to appliances, we offer the cutting abilities and technology required to create the exact gasket you need for your project.
Creative, custom signage is proudly manufactured at FedTech on a routine basis. We are able to custom cut your metal logos, signage, plastic signs, glass, or whichever material you need custom cut for your signage projects.
We use waterjet cutting and laser cutting to offer our customers a unique manufacturing experience. Need business signage? Not a problem. In the past, we have custom cut signage for all types of businesses using many different kinds of materials. They have ranged from aluminum, carbon steel, plastic, tile, copper, brass, and more. Whether your signage is for the floor, for the walls, for the ceiling or for your storefront, FedTech can take care of your custom signage needs.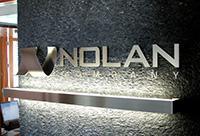 The possibilities are nearly endless with waterjet and laser cutting. The project featured to the left was custom manufactured for our customers at Nolan Company. This custom signage was waterjet cut from 304 stainless steel. From here, the well-known "N" was cut and formed with our press brake to reach the desired form needed, to complete the great entryway to their business. The finished product is on display at their company in Wayzata, MN and is beautifully lit from below to display their unique design.
Previous Signage Case Studies
Care to see some of our past signage projects? Here are a few of the case studies that we have done for manufacturing custom signs: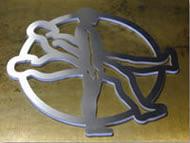 Gatorboard Starbucks Logos
Custom Carbon Steel Signage
Carbon Steel Animal Shapes
Business Signage
Brass Movie Theater Signs
FedTech has the experience you need.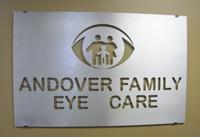 You can flip through the photos of other signage and architectural signs that we've done for customers in the past. These range from exit signs to custombirds cut from copper. We've done countless projects that have given us the experience needed to keep producing incredible custom signs.
FedTech helps complete your projects from prototype to production. Our goal is to provide our customers with high quality parts that go above and beyondcustomer satisfaction. Each sales team member is happy to assist you through the process of completing your custom project, and in this case, yourcustom signage. Ask a FedTech associate today about requesting a quote for your project and see how competitive our pricing is.
You can also view our Material List and Facility Details to see our capabilities.
Request a quote from FedTech to see how you can put our waterjet and laser cutting services to work for you in your custom signage project!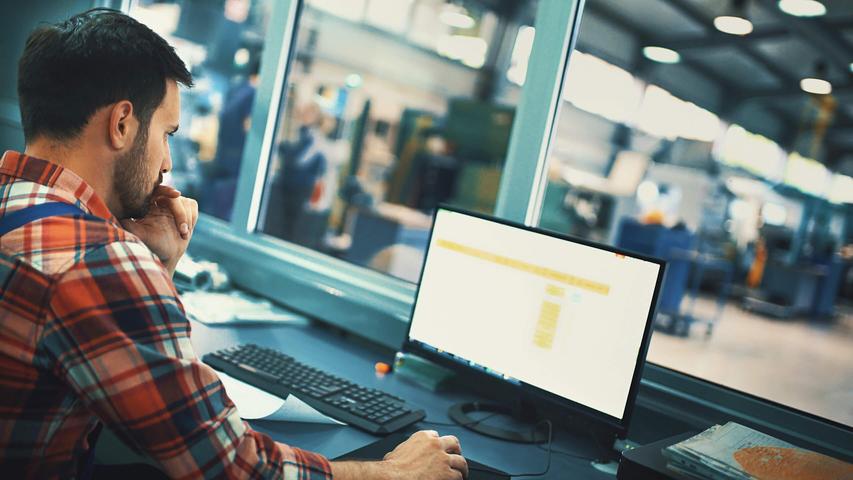 How Can
We Help?
Let us help you create a custom sign that fits your specific needs and vision. To learn more about our customer-centered approach to our custom manufacturing services or to get a quote, contact us today.