Head gaskets play a crucial role in your engine's function and efficiency. FedTech is your one-stop-shop for precision custom head gaskets that deliver high performance for your engine's demanding conditions.
Expert Engineering Paired With the Right Equipment
Head gaskets take an incredible amount of strain. For example, they:
Seal the space between your engine block and cylinder head
Keep high-pressure gasses, oil, and coolants performing their functions properly while preventing leaks and corrosion
Your engine has high precision pistons, cylinders and cams—don't compromise on the head gasket. Our gaskets deliver long-term performance you can depend on.
Durable Materials Cut With Precision Accuracy
When you need precision head gaskets manufactured to your specifications, we have the know-how and means to deliver. We make the finest gaskets, cut in our state-of-the-art facilities.
To ensure your gasket matches your every specification, we offer:
We house multiple cutting head stations with full CAD/CAM capabilities for both waterjet and laser cutting. We understand that your custom head gasket needs to fit perfectly. We are a Full-scale ISO 9001:2015 certified CNC machine shop. Our team of professional engineers and programmers have the experience and knowledge to produce a head gasket you can trust.
The Experience & Facilities Required to Do the Job Right
We've been producing the finest gaskets for over 20 years. We custom machine and manufacture gaskets in a variety of durable high-strain materials including:
Our gaskets can handle the wide temperature fluctuations and stress demands that your engine puts on them. They are designed to perform and manufactured to last. We minimize corrosion and wear and maximize durability.
We deliver high-volume orders on schedule with heroic customer service you can trust. Our 70,000-square-foot facility houses everything you need to deliver custom head gaskets with the quality you demand and the service you deserve.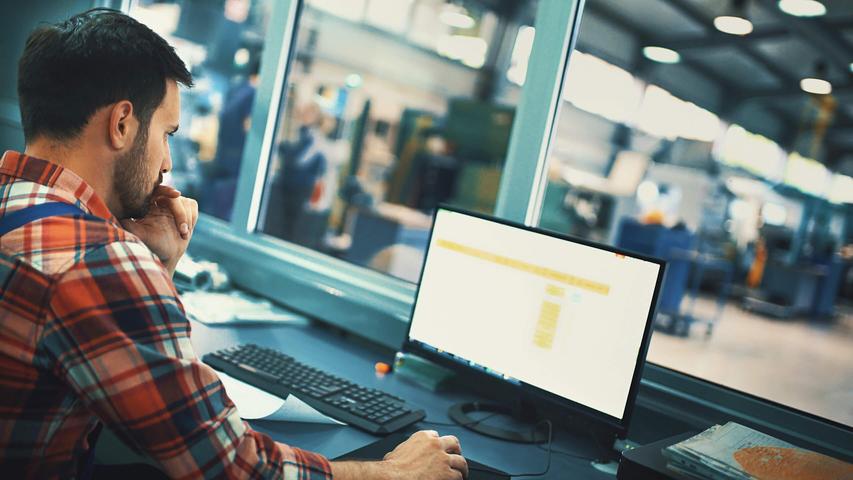 Head Gaskets to Go the Distance
We'd love to partner with you to design a custom head gasket that exceeds your expectations. You'll get every detail personally covered by our team to ensure your confidence at every step of the process. For the best materials, finest cutting and expert customer service, trust FedTech to deliver your head gaskets. Contact us today.