Custom Rubber
Gaskets Manufacturing
Found in many different applications from aerospace to appliances, gaskets are critical for optimum performance. FedTech works with your specifications to produce custom rubber gaskets to fit any project, large or small.
Why Should You Use Rubber for Custom Gaskets?
Rubber materials are resistant to wear and tear, weather influences and aging. Some rubbers such as silicone will handle temperatures of -80℉ to 550℉, a great choice for a wide range of applications. They're both flexible and strong yet able to withstand corrosive materials without deteriorating.
Due to the vast array of available rubbers, each with their own unique properties, they're the easiest material to use for producing custom gaskets. Plus, they're one of the most cost-effective solutions.
Rubber Gasket Applications
Almost every appliance or piece of large or small machinery includes a rubber gasket. Due to the variety of rubber materials available, the applications are virtually endless. Some of the most common applications include:
Large and small appliances from refrigerators to HVAC systems
Automotive and motorcycle engines
Piping
Air compressors and generators
Defense machinery
Electronic devices
We produce a wide range of custom rubber gaskets from filter gaskets to rubber cylinder gaskets, head gaskets and more.
Available Materials for Custom Rubber Gaskets
We're proud to offer an extensive selection of rubber materials for your custom gaskets. Dedicated to being your one-stop-shop for custom gasket manufacturing, if we don't have the material you need, we'll source it. Plus, you can always expect the highest quality products and a fast turnaround.
The types of rubber material we carry include:
Buna-N
Butyl
EPDM
Felt
Flexible cellular rubber
Foam
Gum rubber
Neoprene
Nitrile
Poron
Rubber belting
SantoPrene
Silicone
Urethane
Vinyl
Viton
Before you attempt to choose a rubber material that fits your specific application, we recommend reaching out to our expert team for assistance. FedTech is a nationally recognized custom rubber gasket manufacturer located in Mounds View, MN, but proudly providing custom rubber gaskets to clients around the country.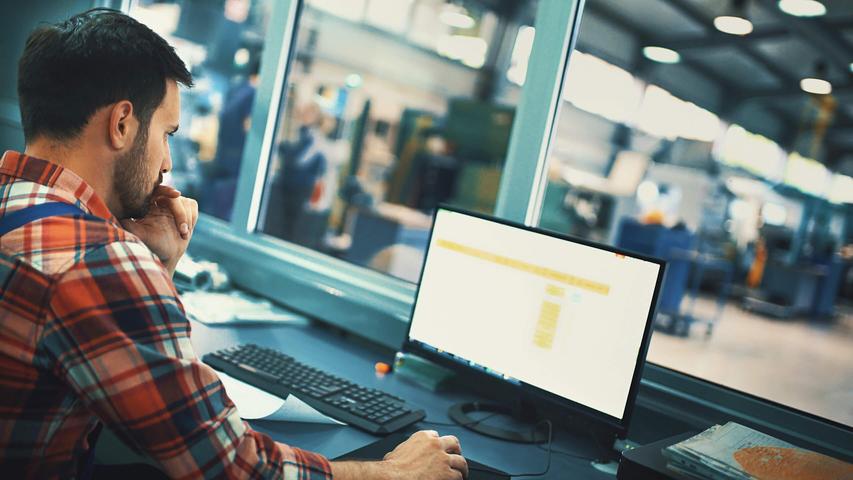 Your Full-Service Custom Gasket Manufacturer
FedTech offers the widest selection of rubber materials available plus the expertise and technology required to produce premium custom gaskets. For help deciding if rubber is the right choice for you, or to start your project quote, contact us today.