When you need a precision-made custom copper exhaust gasket that performs under the most stressful conditions, FedTech delivers. Our goal is your complete satisfaction and a copper exhaust gasket that exceeds your expectations.
Exhaust gaskets directly affect the performance of your engine. You want to be certain that your exhaust system is sealed at every connection point. From the cylinder block and manifold to the catalytic converter and beyond, a properly sealed system guarantees the best results.
The Copper Advantage
Copper is an ideal exhaust gasket material for multiple reasons:
It conducts and distributes heat evenly
It prevents warping
It is strong but malleable
It creates a tight seal
It minimizes leaks
It limits hot spots
While steel or other hard metals may appear more durable, copper is an ideal material for your custom-made exhaust gasket. Its unique properties allow it to create a tighter seal that conforms to any surface and reduce excess movement. It is durable to withstand high levels of wear and it resists corrosion.
Gaskets are precision parts that need to deliver under high-stress conditions. Whatever your gasket application is, you need a manufacturer you can trust and materials you can depend on.
Copper Exhaust Gasket Manufacturing to Your Specific Needs
Your engine's parts are unique. You want the best materials, service and standards for every component.
FedTech has been making the finest custom gaskets for over 20 years, including copper gaskets. We offer expert engineering and on-time manufacturing to guarantee you get the copper exhaust gaskets you need.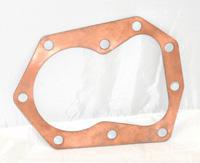 The parts for your copper exhaust gaskets are expertly made using abrasive waterjet cutting. Our engineers and programmers use our state-of-the-art CNC machining and programming software to give you the most precise and detailed custom-made copper gasket.
Our process guarantees:
Highest levels of accuracy
Access to a wide variety of materials
No distortion or warping
Lower costs
Reduced waste
Greater efficiencies
See how our products and services tower above the competition. We excel at making gaskets of all kinds from copper exhaust gaskets to custom rubber gaskets. Give your project the FedTech advantage.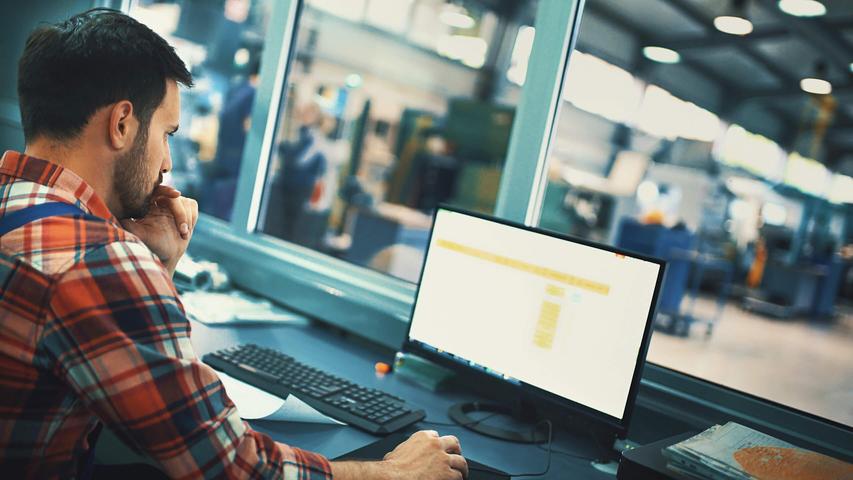 The Best Copper Exhaust Gaskets Delivered On-Time
Get your project started today. Let us walk you through every step of the process to ensure you receive the exact copper exhaust gasket you need to make your engine function at its absolute best. We're here to deliver. Contact us today to learn more.