Custom Parts for
Power Plants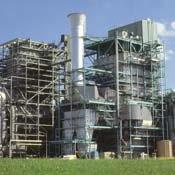 Whenever miscellaneous parts are needed and the specific pieces can't be found, contact FedTech to see how we can help. We manufacture parts from prototype to production to suit your custom needs, even for power plants or other industrial companies. No matter the industry, FedTech can help you obtain the parts you need by the time you need them. Once you have a print, we have the solution to fabricate your project as soon as possible.
Our waterjet cutting capabilities enable us to cut even the thickest and thinnest of materials. Custom laser cutting allows us to process materials of all types and hardness as well. With this in mind, FedTech is capable of cutting nearly any type of material that you might need for your next project.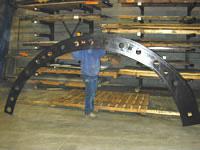 To see previous work we have done, take a peek at our Photo Album. You can also see FedTech's custom and contract manufacturing in action in our Short Videos section.
Questions or concerns? Contact Us today to learn more about waterjet cutting or industrial laser cutting.