Your Partner in Precision Manufacturing
Cutting is our Business
At FedTech, cutting is our specialty. We are committed to providing the best possible service and quality for you, so that each job we do exceeds your expectations. Our team of experienced professionals have extensive knowledge in the cutting industry and use only state-of-the-art equipment and techniques to ensure precision results every time. Let FedTech help bring your vision to life. Contact us today and experience the cutting edge of innovation!
What can we cut for you today?
20K Fiber Laser Coupled with Sheet and Part Automation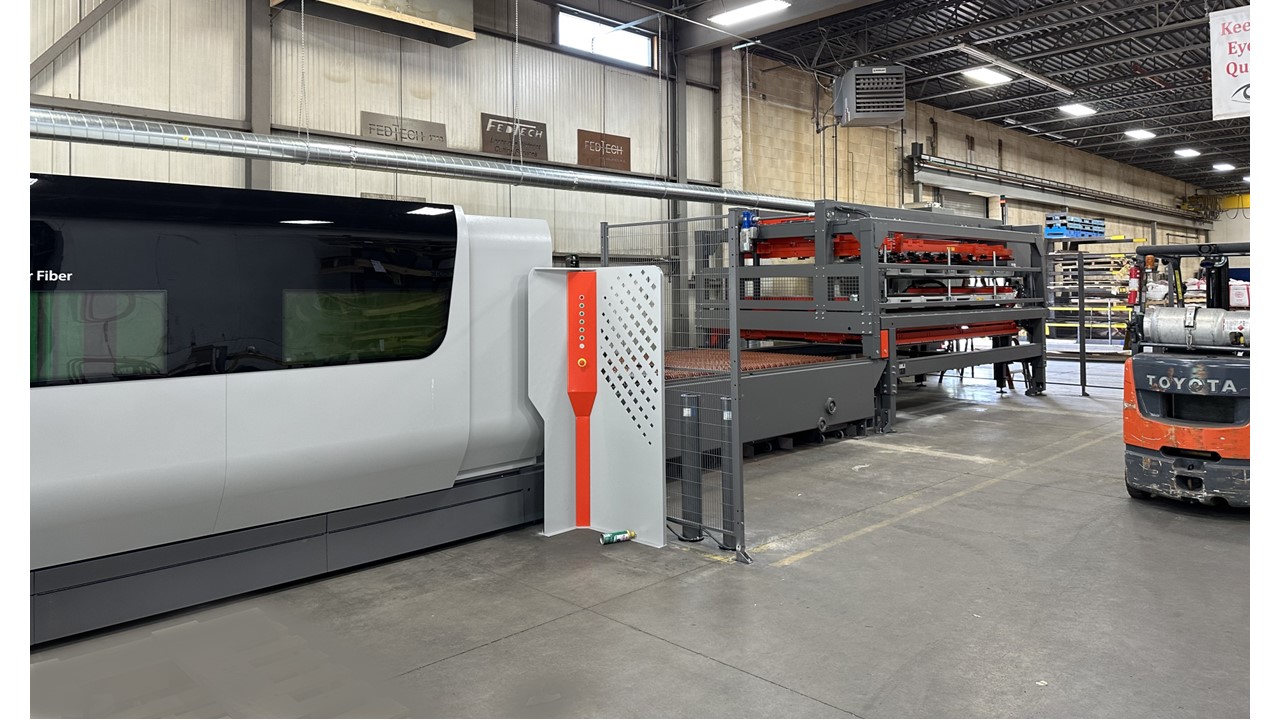 We call it F3 (AKA Fiber work cell #3)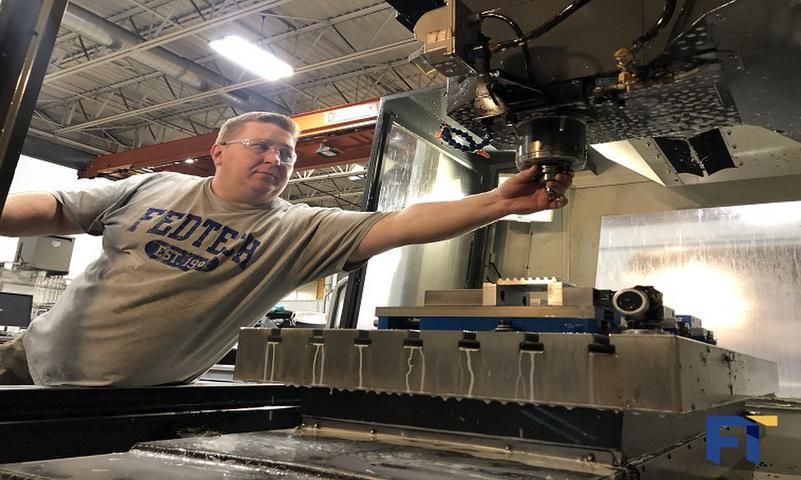 How Can
We Help?
What can we do for you today to ensure you receive the highest quality service? Our team of experienced professionals is here to answer any questions you may have and customize a solution that meets your unique needs. We take pride in our commitment to providing impeccable customer care and attention to detail – allowing you to enjoy a hassle-free experience from start to finish.