Your Partner in Custom Manufacturing
Delivering full-service solutions for your custom machining and manufacturing needs since 1996. FedTech offers a precise mix of waterjet cutting, laser cutting, CNC machining, value engineering, and other valued services all under one roof.
Apply Today!
Immediate Job Openings
We have open positions for Machinists, Machine Operators, General Shop Help. Offering Competitive Pay, Benefits, Paid Sick Time, Holidays 401K retirement plan, quarterly bonuses and more! Fedtech inc. is an EEO/AA Employer.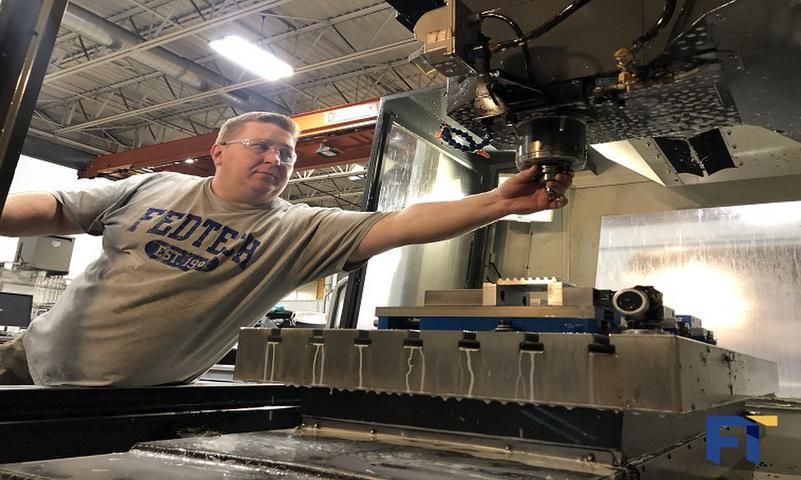 How Can
We Help?
Contact us today to learn more about our customer-centered approach to everything — from waterjet cutting and laser cutting services to quoting and customer support.