Waterjet & Machining Homopolymer Polypropylene
Waterjet cutting a pre-machined blank reduces chips. A near net shape keeps the machining time down on a part like this by leaving minimal stock all around. Material is a Natural Homopolymer Polypropylene. Propylene homopolymer is the most widely utilized general-purpose grade. It contains only propylene monomer in a semi-crystalline solid form. Main applications include packaging, textiles, healthcare, pipes, automotive, and electrical applications.
Services

Waterjet Cutting

Machining
Industry

Automotive

Architectural

Agricultural

Aerospace

Dairy / Food

Oil, Gas / Power Generation

Defense

Retail Manufacturing

Medical / Pharmaceutical

Custom Art

Custom Signage

General Industrial Manufacturing

Custom Tooling
Materials

Homopolymer Polypropylene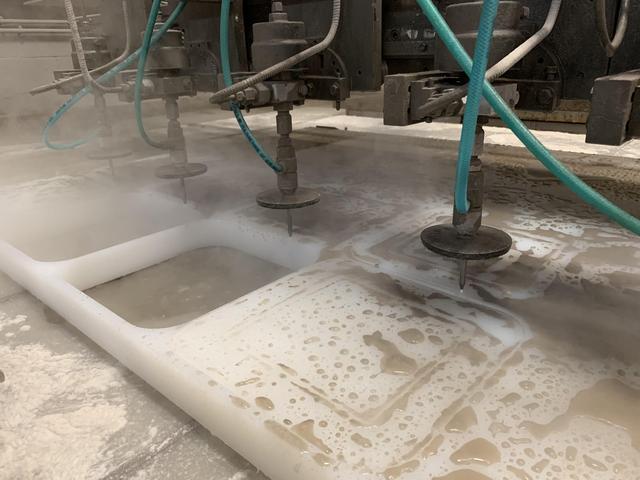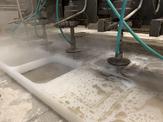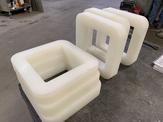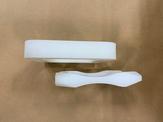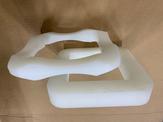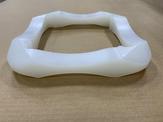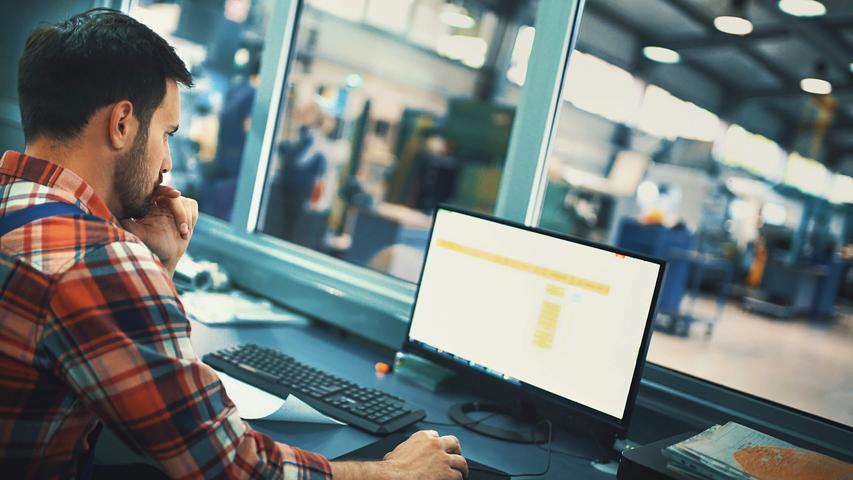 How Can
We Help?
Contact us today to learn more about our customer-centered approach.