Waterjet Cutting .020" Thick Brass
Waterjet cutting was the process of choice for cutting this 260 Half Hard Brass sheet along with part tolerances of  +/- .005". Waterjet cutting poses no danger in adding stress to the part unlike stamping or a thermal cutting process. Parts were cut with minimum to no burr on the exit side of the part.
Services

Waterjet Cutting

Service

Value Added Services
Industry

Automotive

Architectural

Agricultural

Defense

Retail Manufacturing

Custom Art

Custom Signage

General Industrial Manufacturing
Materials

Brass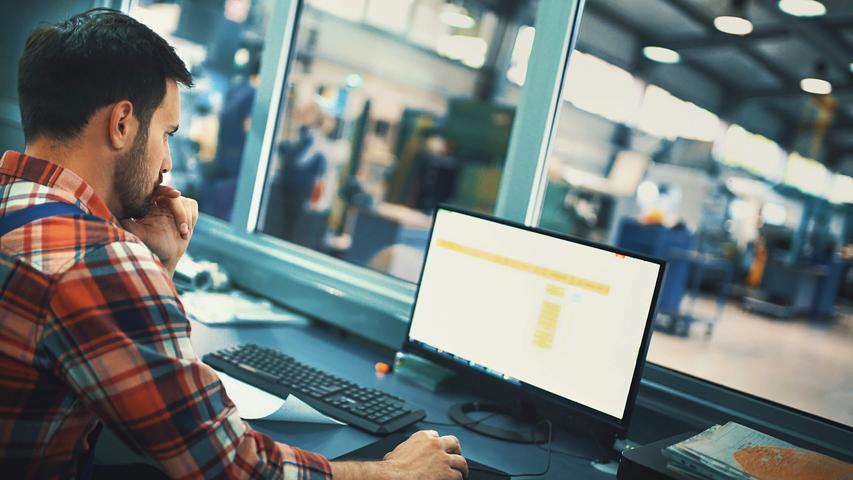 How Can
We Help?
Contact us today to learn more about our customer-centered approach.