Waterjet Cutting of ⅜'' MIC 6 Aluminum
Large Aluminum parts, plus tight tolerances made for easy work on Fedtech's Waterjets. These parts included cutting, countersinking and proper packaging to prevent damage during transportation.
Services

Machining

Service

Fabrication and Welding

Waterjet Cutting
Industry

Aerospace

Architectural

Agricultural

General Industrial Manufacturing

Dairy / Food
Materials

⅜'' MIC 6 Aluminum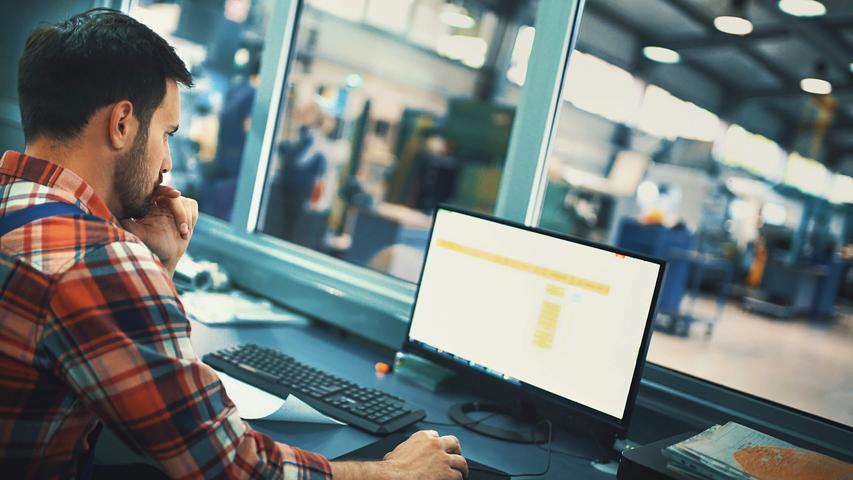 How Can
We Help?
Contact us today to learn more about our customer-centered approach.