Waterjet Cutting Eccentric Rotary Weights
1.50″ A36 Steel Waterjet Cutting Tol +/=.030″. This project is processed using Multiple heads to maximize the output of the waterjet machine.
Services

Waterjet Cutting

Laser Cutting
Industry

Automotive

Architectural

Agricultural

Aerospace

Dairy / Food

Oil, Gas / Power Generation

Defense

Retail Manufacturing

Medical / Pharmaceutical

Custom Art

Custom Signage

General Industrial Manufacturing

Custom Tooling
Materials

A36 Carbon Steel, 1.50″ thick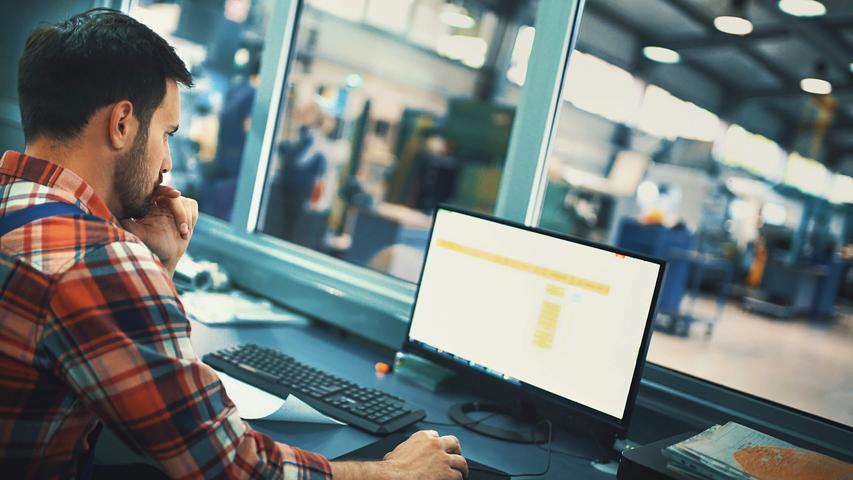 How Can
We Help?
Contact us today to learn more about our customer-centered approach.