Waterjet Cutting .75'' Thick 6061 Aluminum
This aluminum part was cut to finish print specifications using our abrasive waterjet cutting technology and multi-headed machinery. 
Services

Waterjet Cutting
Industry

Dairy / Food

Oil, Gas / Power Generation

Agricultural

Aerospace

General Industrial Manufacturing
Materials

.75'' 6061 Aluminum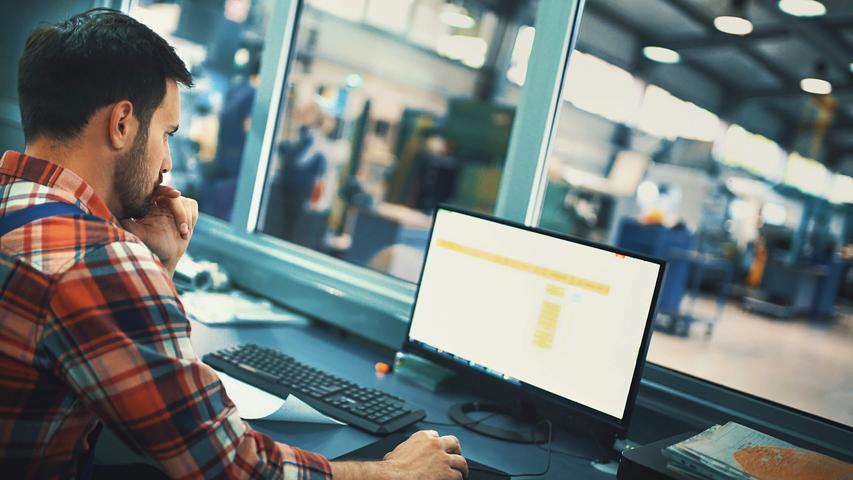 How Can
We Help?
Contact us today to learn more about our customer-centered approach.