Multi-Head/Multi-Layer Waterjet Cut Urethane Gaskets
These parts show the versatility of waterjet to cut a variety of material with precision and a high quality finish. This project is typical for the Fedtech team, multi-head and multi-layer processing is something we do when the application is right. The parts here were precision processed using 6 heads at 60,000 psi and 2 layers thick.   
Services

Waterjet Cutting
Industry

General Industrial Manufacturing

Agricultural

Oil, Gas / Power Generation

Defense

Automotive
Materials

Urethane .250" thick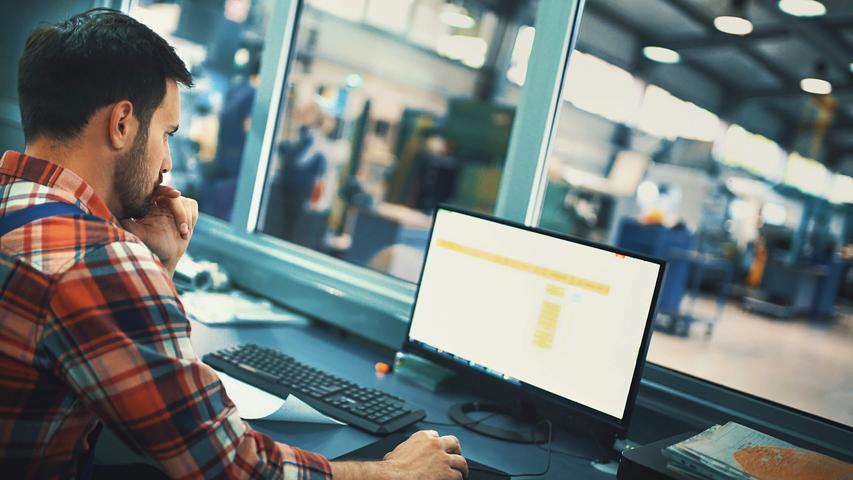 How Can
We Help?
Contact us today to learn more about our customer-centered approach.