Waterjet Cut and Milled GPO-3 Bracket
This product made from 2 inch thick GPO-3 used 3 processes to complete. Waterjet cutting to near net shape then perform a 2 step milling and drilling process.
Services

Waterjet Cutting

Machining
Industry

Oil, Gas / Power Generation

Defense

Agricultural
Materials

2'' Thick GPO-3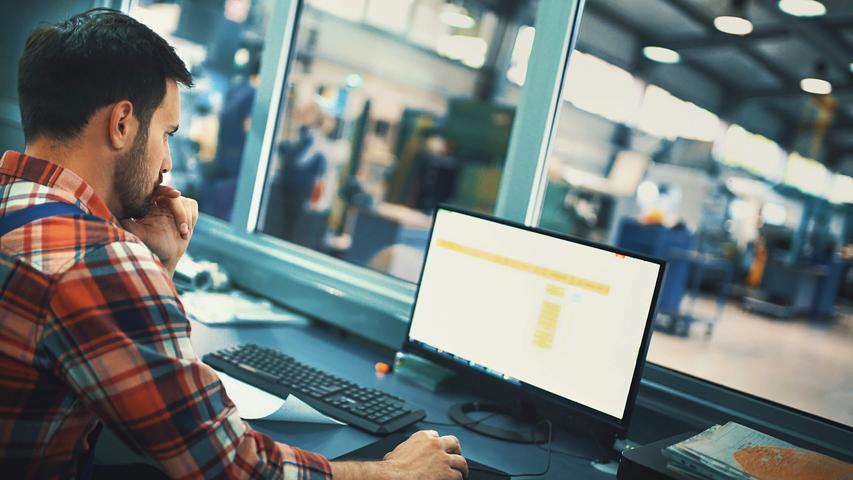 How Can
We Help?
Contact us today to learn more about our customer-centered approach.