Waterjet Cut Cork Spacers
These parts show the versatility of waterjet to cut a variety of material with precision and a high quality finish. These parts are cut from cork sheet of 1/8", .50" and 1.50" thickness.
Services

Waterjet Cutting
Industry

Automotive

Agricultural

Oil, Gas / Power Generation

Retail Manufacturing

General Industrial Manufacturing
Materials

2024 Aluminum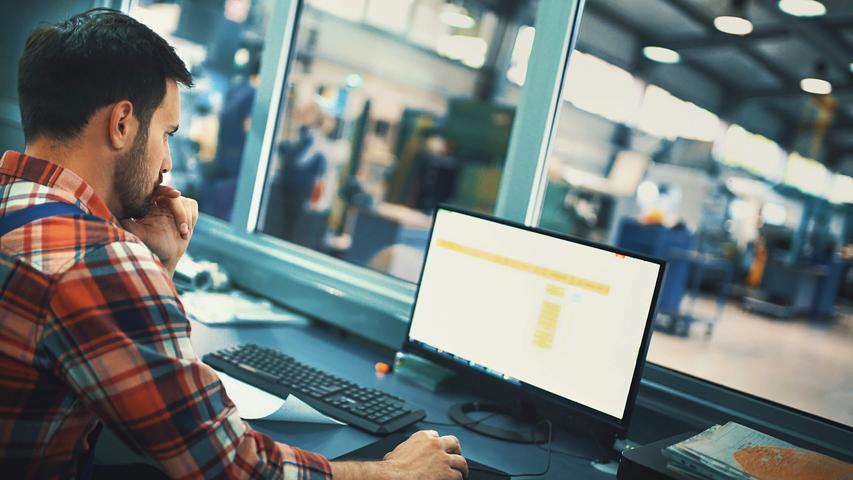 How Can
We Help?
Contact us today to learn more about our customer-centered approach.