Waterjet Cut and Milled Aluminum
Using 3 of Fedtech's in house capabilities, we were able to complete these parts ahead of schedule. Processes used were: Abrasive Waterjet Cutting, Milling and Tumbling. 
Services

Waterjet Cutting

Packaging

Machining

Value Added Services

Service
Industry

Agricultural

Retail Manufacturing

Aerospace

General Industrial Manufacturing

Automotive

Dairy / Food

Oil, Gas / Power Generation

Defense
Materials

6061 Aluminum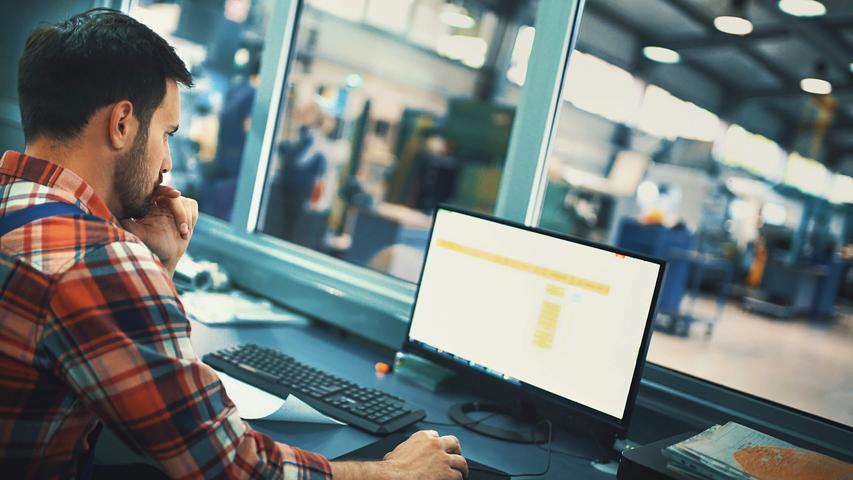 How Can
We Help?
Contact us today to learn more about our customer-centered approach.