Turned 316 Stainless Steel
This piece was turned to finished specifications using our CNC Turning centers. Finished part featured chamfer on all edges, with a ± .003 tolerance on all machined surfaces.
Services

Machining

Service
Industry

Agricultural

Retail Manufacturing

General Industrial Manufacturing

Automotive

Medical / Pharmaceutical

Oil, Gas / Power Generation

Defense
Materials

316 Stainless Steel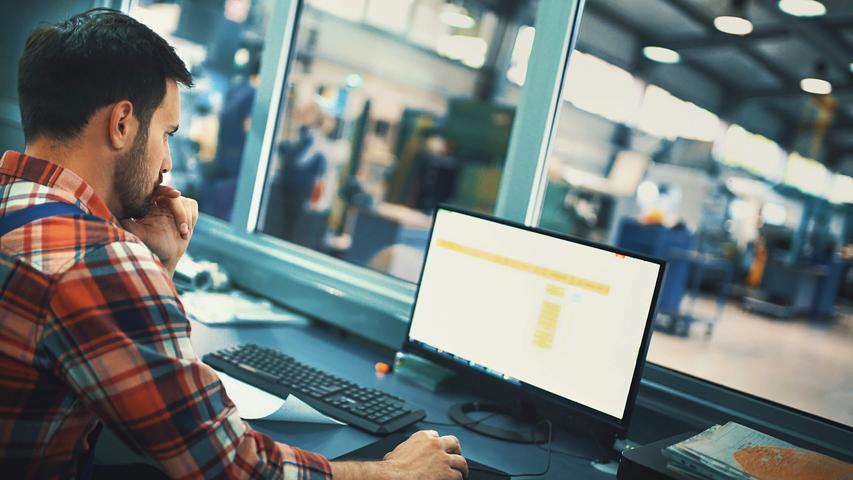 How Can
We Help?
Contact us today to learn more about our customer-centered approach.