16GA Carbon Steel Mounting Bracket
This is a small part that is laser cut from 16GA HRPO, formed, placed in a fixture, welded and plated. Locational tolerance for the holes is critical so the parts are inspected at every step of the fabrication process.
Services

Laser Cutting

Fabrication and Welding

Value Added Services
Industry

Defense
Materials

16GA HRPO

Zinc Iron Plating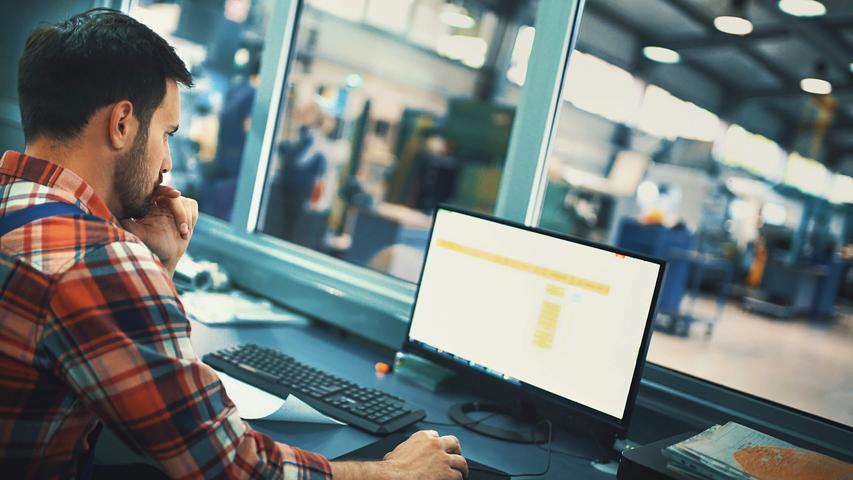 How Can
We Help?
Contact us today to learn more about our customer-centered approach.