Waterjet Cutting Silicone Gaskets
Discover the ultimate solution for crafting top-notch silicone gaskets – waterjet cutting. This innovative method guarantees precision, efficiency, and adaptability like no other. Waterjet cutting is a great solution for processing thin and thick silicone gaskets. Your silicone gasket's integrity will remain intact. Plus, the accuracy of waterjet cutting allows for complex shapes and designs, perfect for custom gaskets. Join the future of silicone gasket production with this advanced technology. Tolerances achievable start at +/- .005".
Services

Waterjet Cutting
Industry

Dairy / Food

Agricultural

Oil, Gas / Power Generation
Materials

Food Grade Silicon Rubber (polysiloxane)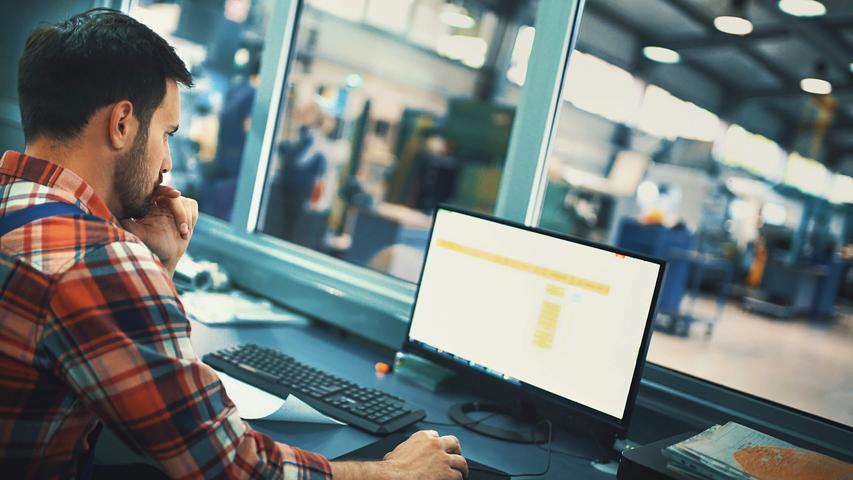 How Can
We Help?
Contact us today to learn more about our customer-centered approach.