Rubber Stopper, Modified
This unique project required a 55,000 psi Waterjet to trim the stopper to length and then cut a hole through the length of the stopper. This project required 2 stages to complete per requirements on the Waterjet.
Services

Waterjet Cutting
Industry

Agricultural

Medical / Pharmaceutical

General Industrial Manufacturing
Materials

Neoprene Rubber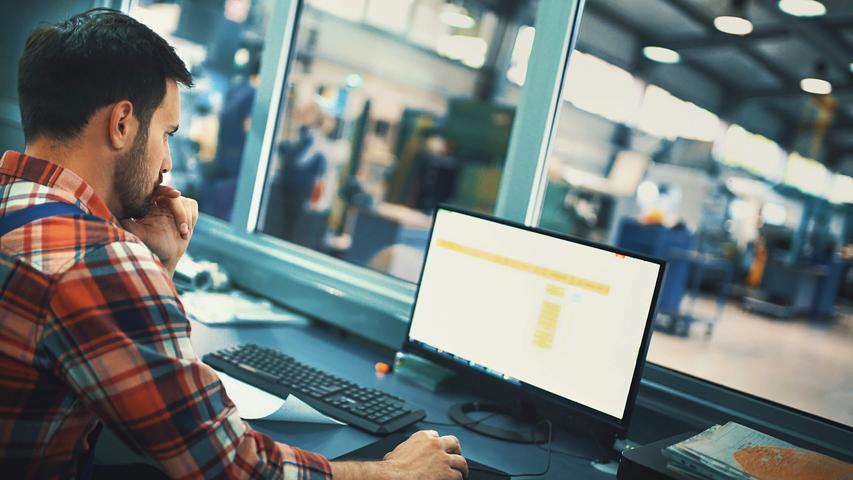 How Can
We Help?
Contact us today to learn more about our customer-centered approach.