Multi-process Stainless Steel Fixtures
In this project, we laser cut, formed,welded and plated these fixtures. Our precise lasers cut near net shape our of 11 gauge carbon steel. Next, our press brakes formed parts to print specifications. Our fabrication team was able to weld bolts to hole location. After part completion, we outsourced for a yellow zinc coating to be applied to parts. 
Services

Laser Cutting

Fabrication and Welding

Metal Finishing

Value Added Services
Industry

Automotive

Agricultural

Defense

Aerospace

General Industrial Manufacturing

Retail Manufacturing
Materials

11 Gauge A1011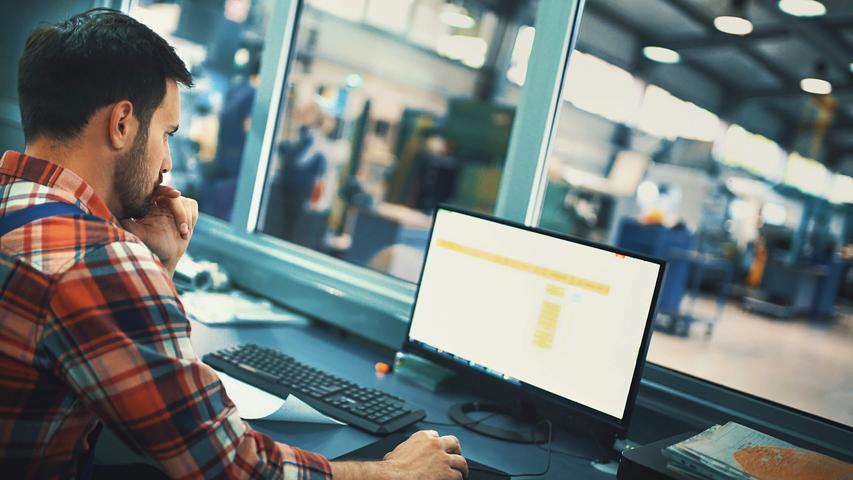 How Can
We Help?
Contact us today to learn more about our customer-centered approach.