Multi-Head Abrasive Waterjet Production Cutting
Our Multi-head Waterjets worked perfectly for this application.Equipped with 4 heads, we increased production and decrease run time. 
Services

Waterjet Cutting
Industry

Oil, Gas / Power Generation

General Industrial Manufacturing

Defense

Agricultural

Aerospace

Dairy / Food

Custom Tooling
Materials

A572 1.75'' Thickness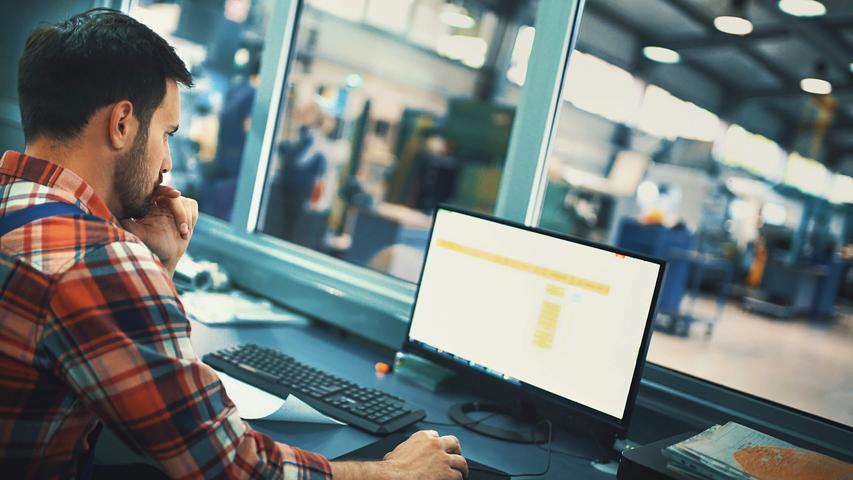 How Can
We Help?
Contact us today to learn more about our customer-centered approach.