EDOME
This is a spill containment device used in the oil industry. The operations of this project include laser cutting, forming, welding, turning, machining, powder coating, assembly, and kitting.
Services

Laser Cutting

Machining

Fabrication and Welding

Value Added Services
Industry

Oil, Gas / Power Generation
Materials

HRPO&O

CRS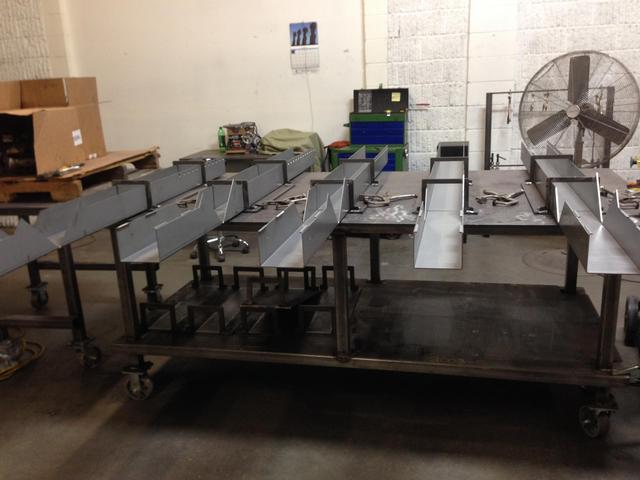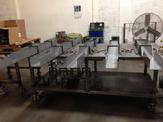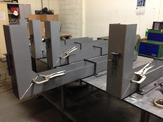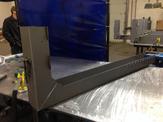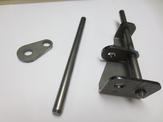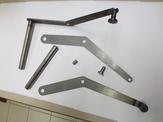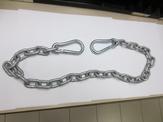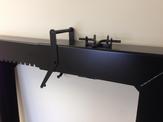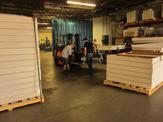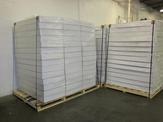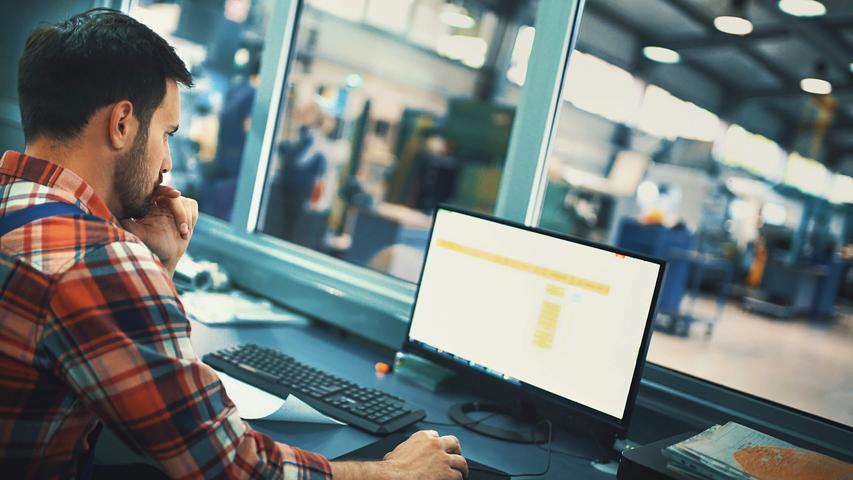 How Can
We Help?
Contact us today to learn more about our customer-centered approach.