Machined Bronze and Stainless Railing
These custom machined bronze parts are certainly one-of-a-kind when it comes to elevator railings. The customer needed a reproduction hand railing for a vintage elevator cab that was being refurbished. Starting with 1.5" square bronze bar we machined pockets to match existing parts that would allow laser cut stainless steel inserts to be placed into the milled pockets of the bronze. The 304 stainless steel strips were laser cut and brushed to a #4 finish before being inserted into the bronze to match the existing handrail. Processes used for this project included Band saw, Milling machine, Laser cutting and finishing as well as deburring the sharp edges to a safe handling condition.
Services

Laser Cutting

Machining
Industry

Architectural

Retail Manufacturing

Custom Art

Custom Signage
Materials

Bronze

Stainless Steel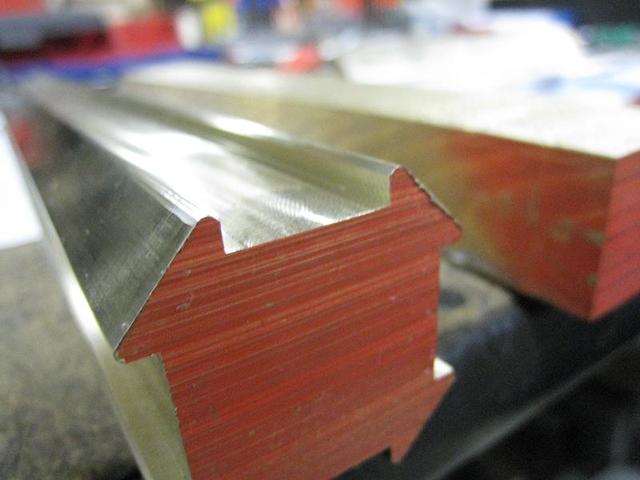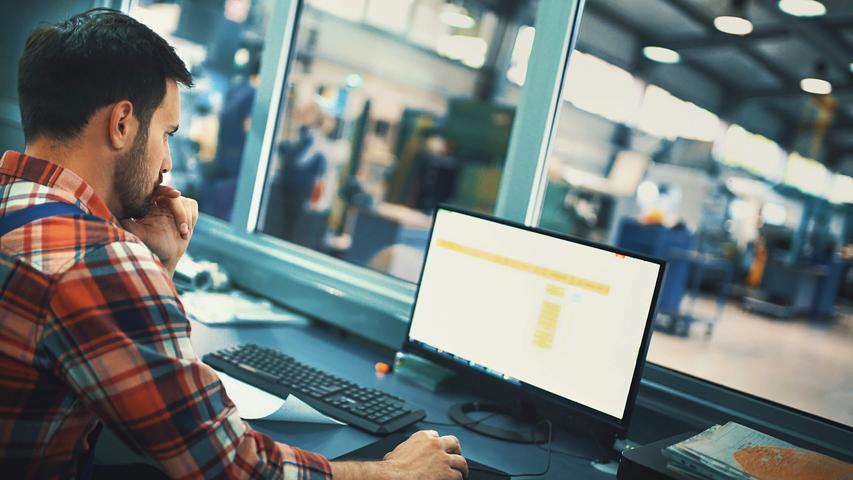 How Can
We Help?
Contact us today to learn more about our customer-centered approach.