Machined Brass Mushroom Knob
For this part we started with a piece of 2.5" diameter brass 360 bar stock. Machined the part to spec in one of our turning centers and then finished it off by drilling and tapping a ¼-20 thread .500" deep on the flat end. This is one of many different custom parts our customer asks us to create.
Services

Machining
Industry

Retail Manufacturing

General Industrial Manufacturing
Materials

2.5" Diameter Brass 360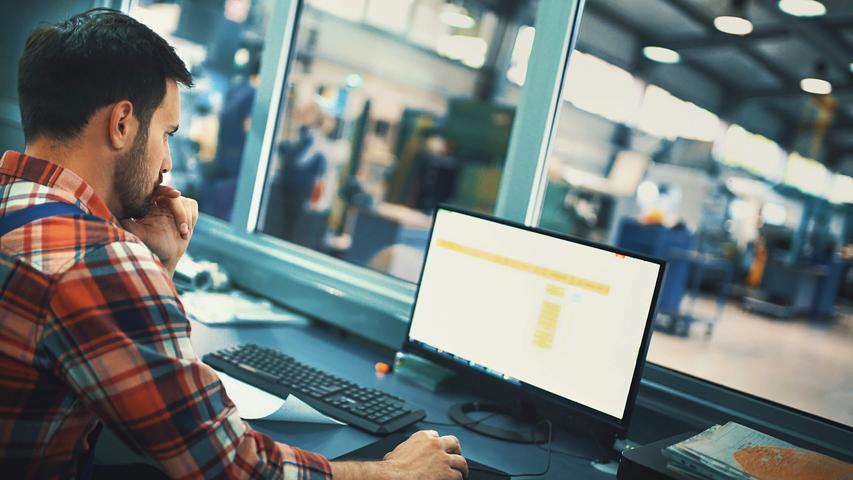 How Can
We Help?
Contact us today to learn more about our customer-centered approach.