2010+Legacy License Bolt
Bolt to hold license plate manufactured from 12L14. Part is turned completed from 13/16" dia 12L14 Steel. Final finish is black oxide. Customer to do final assembly and packaging of product at their facility.
Services

Machining

Value Added Services
Industry

Automotive
Materials

12L14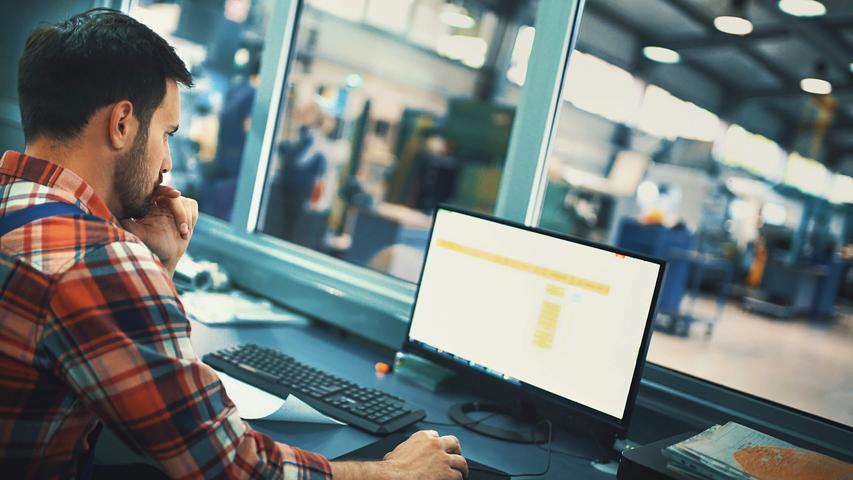 How Can
We Help?
Contact us today to learn more about our customer-centered approach.