Laser Cut and Formed Steel
 Laser cutting combined with precision forming makes for a great combination for this application.Precisely laser cut blanks from ⅛ inch thick steel followed by forming, painting and inspection for total part completion.
Services

Waterjet Cutting

Laser Cutting

Machining

Fabrication and Welding

Value Added Services

Metal Finishing

Packaging

Service
Industry

Aerospace

Retail Manufacturing

General Industrial Manufacturing

Medical / Pharmaceutical
Materials

.125'' thick steel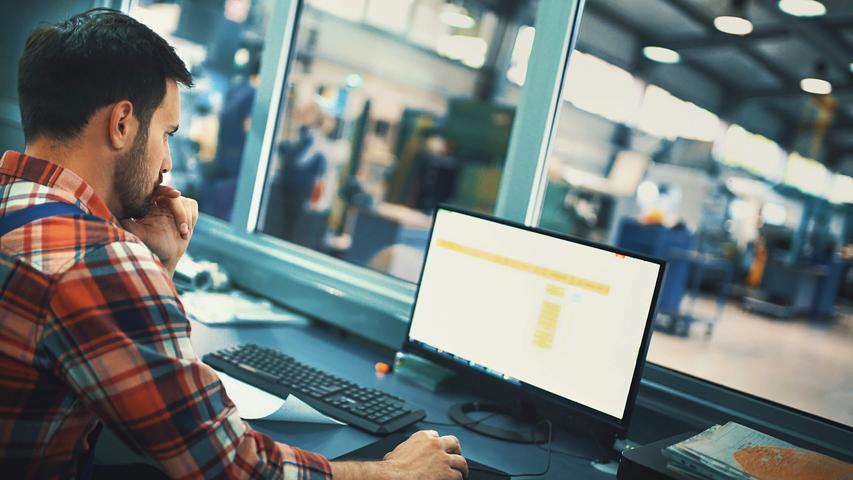 How Can
We Help?
Contact us today to learn more about our customer-centered approach.