Custom Perforations
The perforated plates shown here are all samples of the many different designs FedTech has produced. Traditional machining, laser and waterjet are all used depending on the project parameters. Parameters to consider include material type and thickness, hole pattern and spacing and finished product flatness requirements. Perforated plates are often custom produced patterns from metals such as stainless steel, steel, aluminum or plastic. These are commonly produced for sifting and flow rate applications.
Services

Waterjet Cutting

Laser Cutting

Machining
Industry

Architectural

Aerospace

Oil, Gas / Power Generation

Retail Manufacturing

Custom Art

General Industrial Manufacturing
Materials

Stainless Steel

Aluminum

Carbon steel

Steel alloys

Composites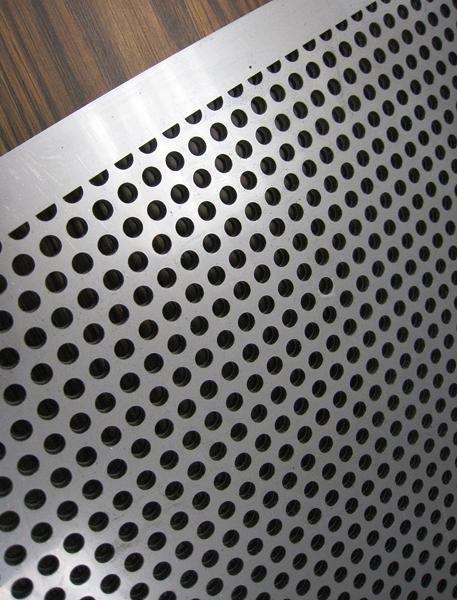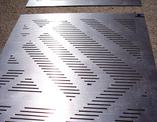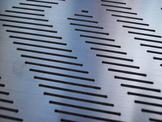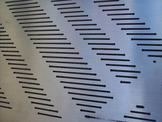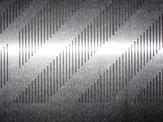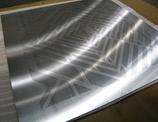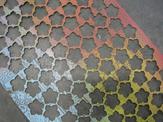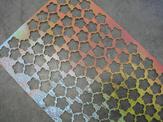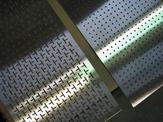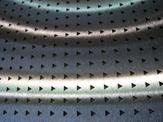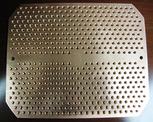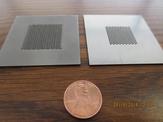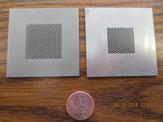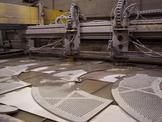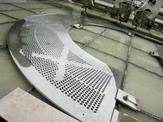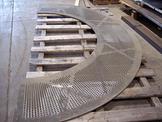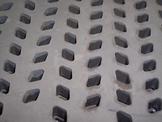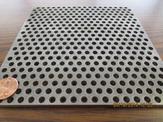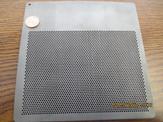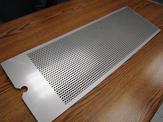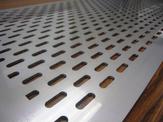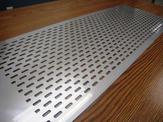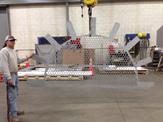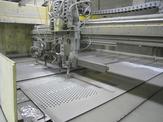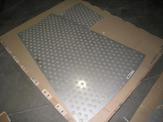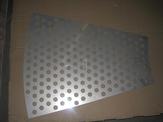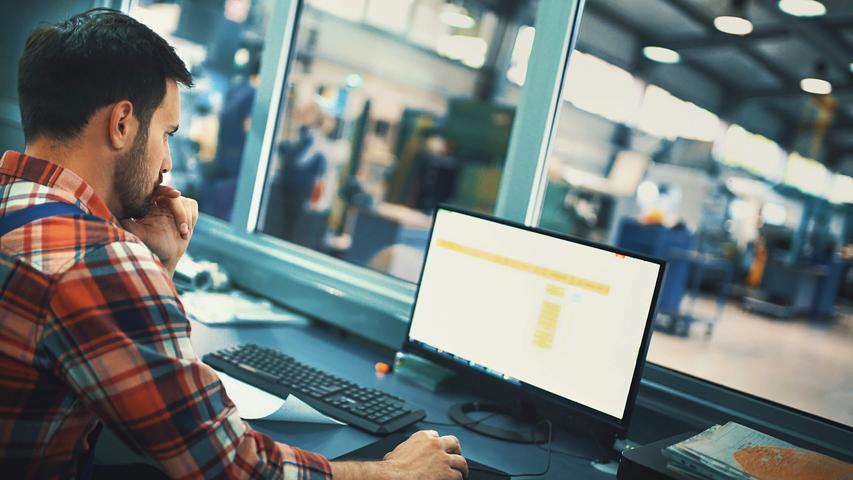 How Can
We Help?
Contact us today to learn more about our customer-centered approach.