The Aluminum Man
Here we used our Abrasive Waterjet Capability coupled with our large machine capacity to make a large replica of a customer's logo. The aluminum man stands about 10-foot-tall and is cut from 2 inch thick aluminum.
Services

Waterjet Cutting

Machining
Industry

Architectural

Retail Manufacturing

Custom Art

Custom Signage
Materials

6061 Aluminum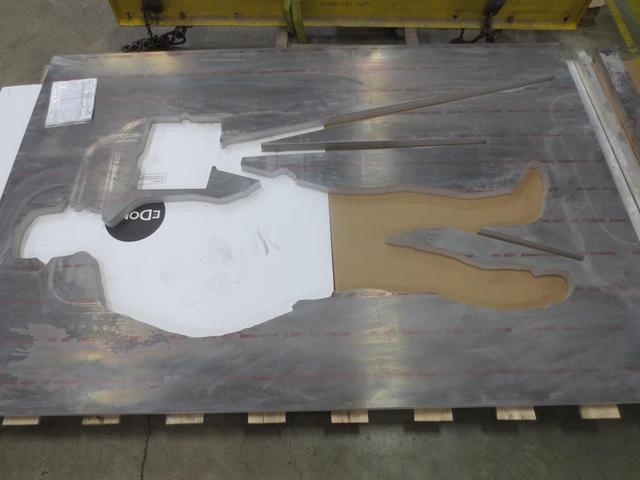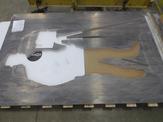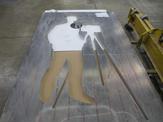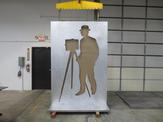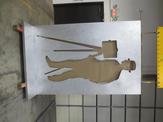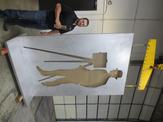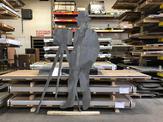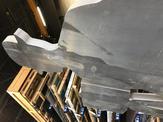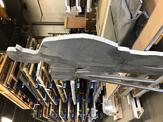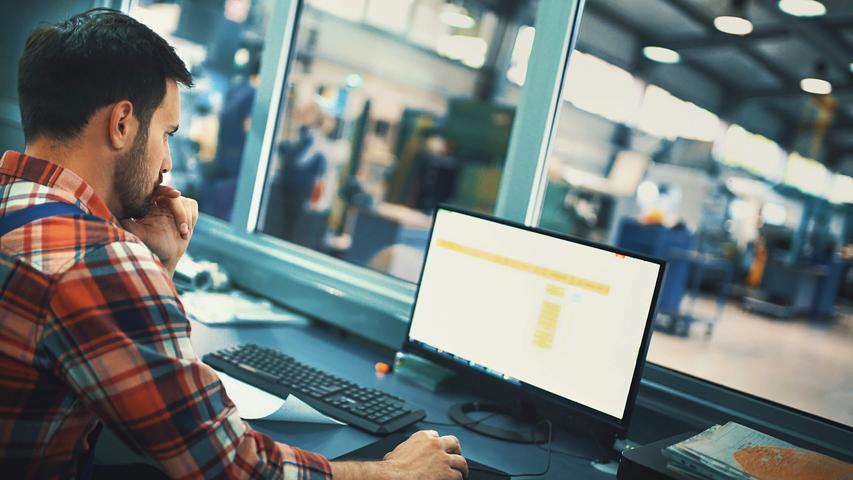 How Can
We Help?
Contact us today to learn more about our customer-centered approach.