Alum. Fixture
This fixture is built complete from 6061 Aluminum. With precision machined piece parts welded to a large Base Plate, this fixture provides the ability to repetitively and accurately perform the task at hand. All parts were individually machined prior to welding with an additional machining operation post weld to ensure flatness.
Services

Waterjet Cutting

Machining

Fabrication and Welding

Value Added Services
Industry

General Industrial Manufacturing
Materials

6061 Aluminum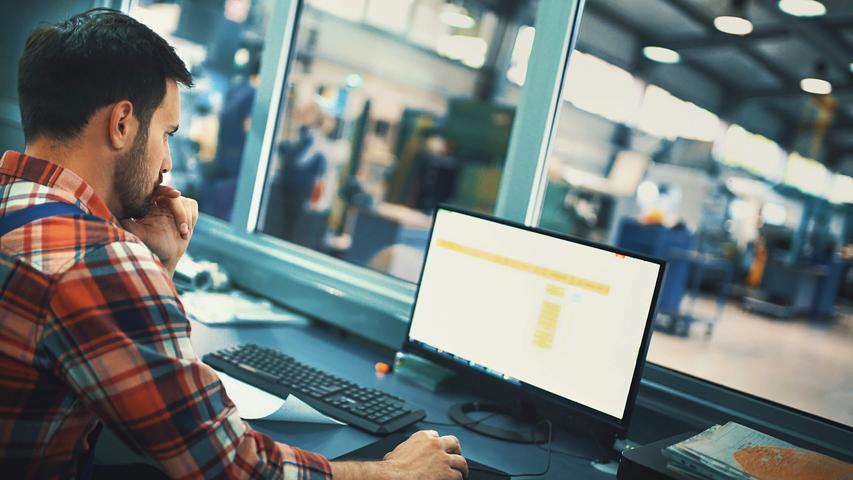 How Can
We Help?
Contact us today to learn more about our customer-centered approach.