Alloy Steel Cam Stop
Alloy steel cam stop was provided complete to customer which includes: Laser cutting, machining, turning, welding and zinc plated. Each part was individually wrapped prior to shipment.
Services

Laser Cutting

Fabrication and Welding

Value Added Services

Packaging

Service

Machining

Metal Finishing
Industry

Oil, Gas / Power Generation

Defense

Retail Manufacturing

General Industrial Manufacturing

Aerospace

Dairy / Food

Agricultural
Materials

Alloy Steel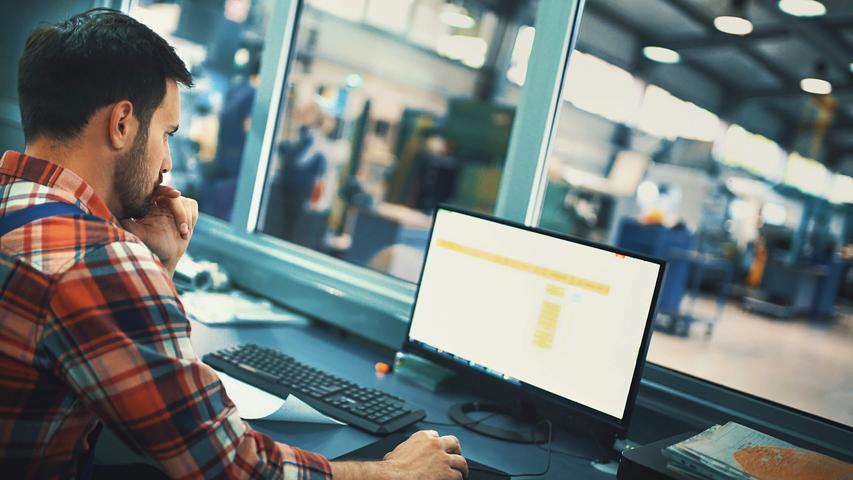 How Can
We Help?
Contact us today to learn more about our customer-centered approach.