Alloy 220 Bronze Ring
This Waterjet cut ring was made from a sheet of 1/8" thick alloy 220 bronze. 55,000 PSI Abrasive Waterjet used to process these items to an exacting tolerance of +/- .010". The parts were completed once they were deburred for safe handling.
Services

Waterjet Cutting
Industry

Architectural

Aerospace

Oil, Gas / Power Generation

Defense

Custom Art

General Industrial Manufacturing
Materials

Alloy 220 Bronze

55,000 PSI Abrasive Waterjet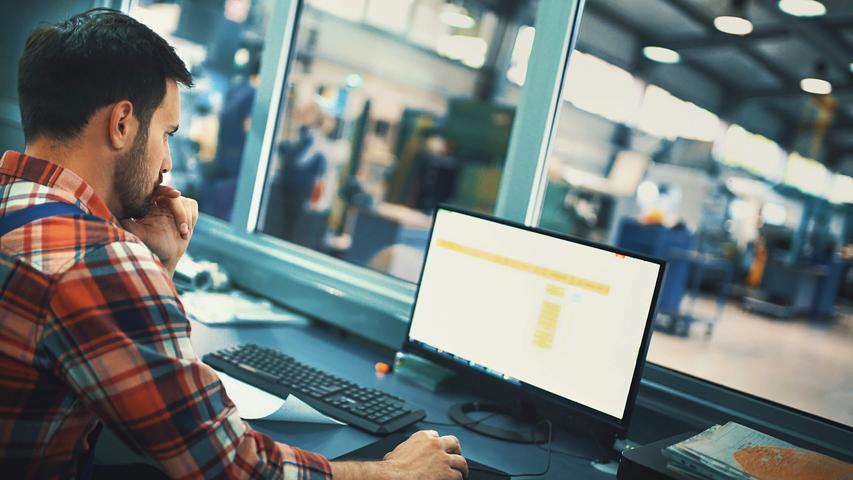 How Can
We Help?
Contact us today to learn more about our customer-centered approach.