Vintage Porcelain Sign Makeover
Abrasive Waterjet cutting is the most efficient method or processing this unique application. Here the waterjet can safely pierce and efficiently cut through the porcelain and metal without harming the porcelain coating. 
Services

Waterjet Cutting
Industry

Custom Signage

Custom Art

General Industrial Manufacturing
Materials

Steel with Porcelain coating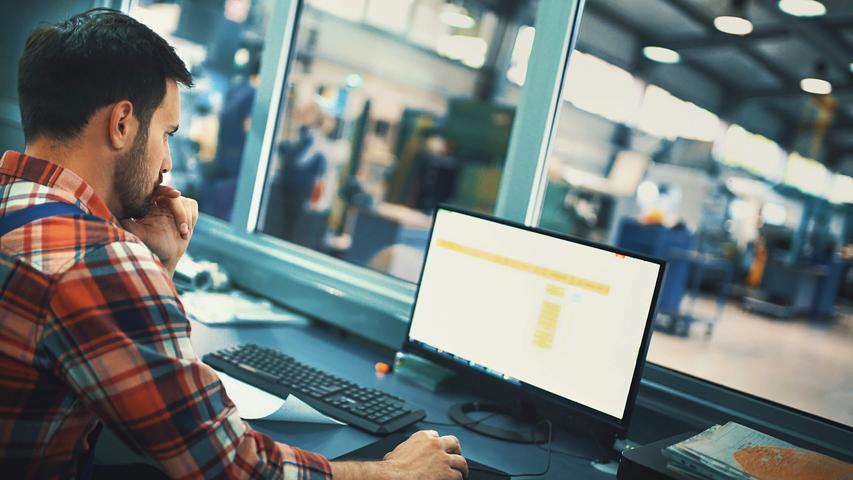 How Can
We Help?
Contact us today to learn more about our customer-centered approach.