Cutting,Drilling and Engraving G10/FR-4
Waterjet cutting combined with precision hole drilling and engraving makes for a great combination.  Near net shape waterjet cut blanks from .063 Garolite (G10/FR-4) followed by precisely drilling holes and engraving to print locations finished off by cleaning and packaging parts individually per customer request. 
Services

Waterjet Cutting

Packaging

Machining

Value Added Services

Service
Industry

Dairy / Food

Agricultural

Medical / Pharmaceutical

Aerospace

General Industrial Manufacturing
Materials

Garolite G-10/FR4 .063" Thickness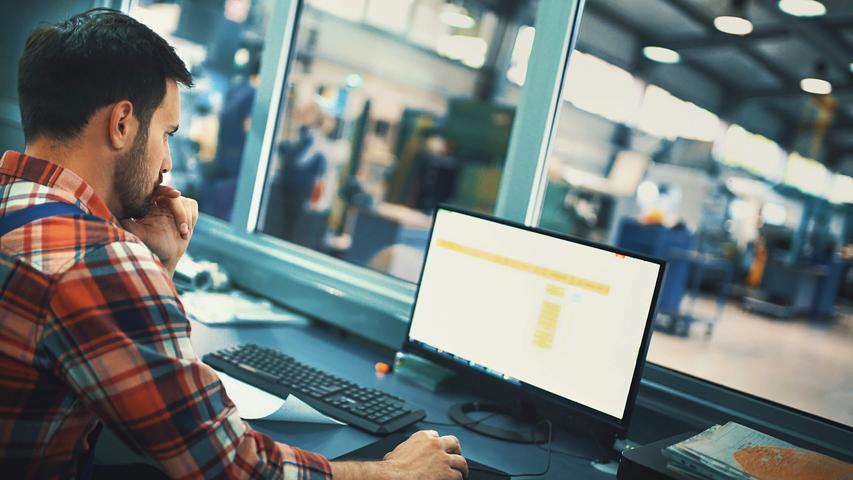 How Can
We Help?
Contact us today to learn more about our customer-centered approach.