5052 Aluminum Laser Cut & Formed Boxes
Laser cutting and forming is a combination that is very common in applications such as general industrial manufacturing, oil, gas / power generation and defence. In this application, we provided enclosures made from 5052 aluminum. Processes include laser cutting,forming and packaging complete to the customer.
Services

Laser Cutting

Fabrication and Welding

Value Added Services

Packaging

Service
Industry

Oil, Gas / Power Generation

Defense

Retail Manufacturing

General Industrial Manufacturing
Materials

5052 Aluminum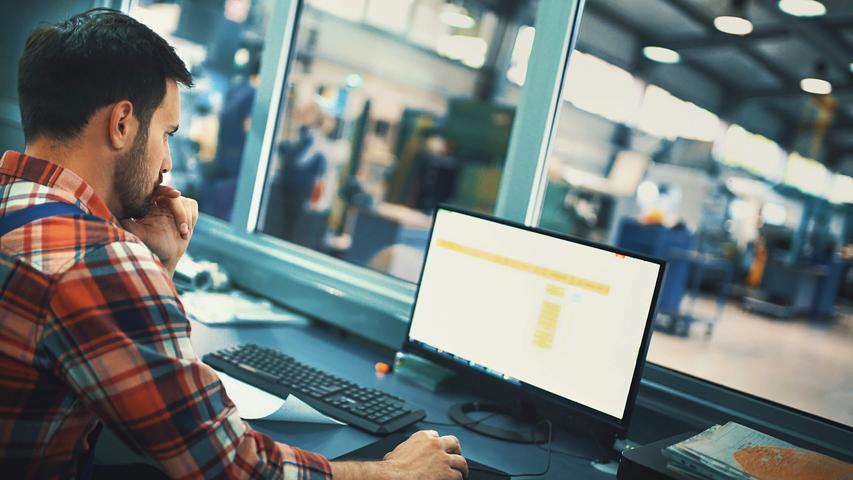 How Can
We Help?
Contact us today to learn more about our customer-centered approach.