4140 Machined Parts
These machined parts were provided complete to the customer and involve Milling, Turning, Deburring, detailed inspection and Solid Film Lubricant being applied.
Services

Machining

Value Added Services
Industry

Automotive

Agricultural

Aerospace

Oil, Gas / Power Generation

Defense

General Industrial Manufacturing
Materials

4140

Mag Particle

Solid Film Lubricant Applied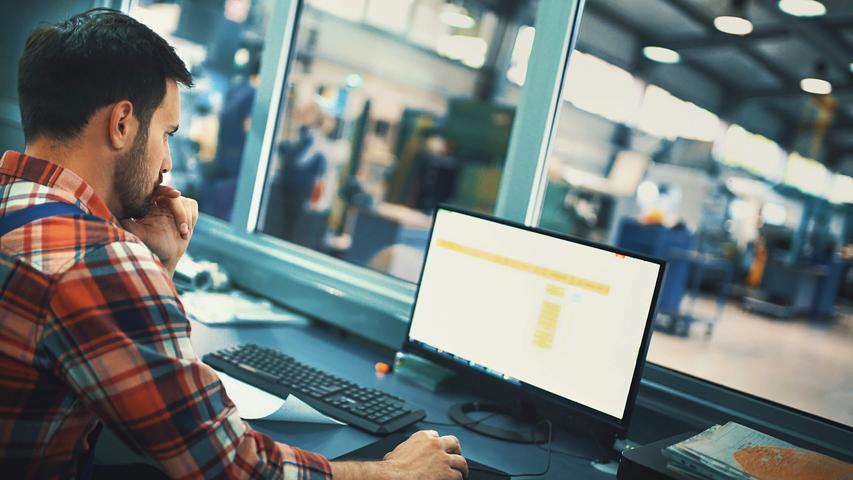 How Can
We Help?
Contact us today to learn more about our customer-centered approach.