316 Stainless Steel Railing and Building Marquis Panels
These Stainless-Steel panels will be added to a building façade. These panels were cut using a C02 Laser process from grade 316 Stainless plate. CAD engineered files were utilized to generate the machine code for cutting of the panels.
Services

Laser Cutting
Industry

Architectural

Retail Manufacturing

Custom Art

Custom Signage
Materials

316 Stainless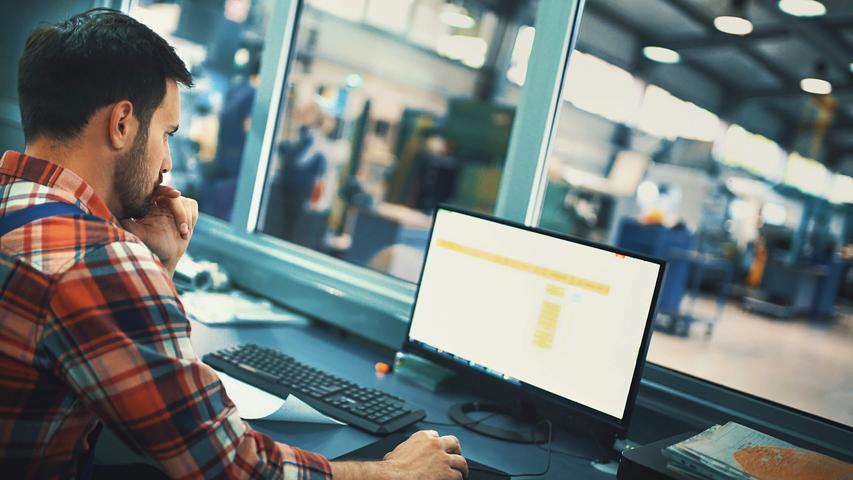 How Can
We Help?
Contact us today to learn more about our customer-centered approach.